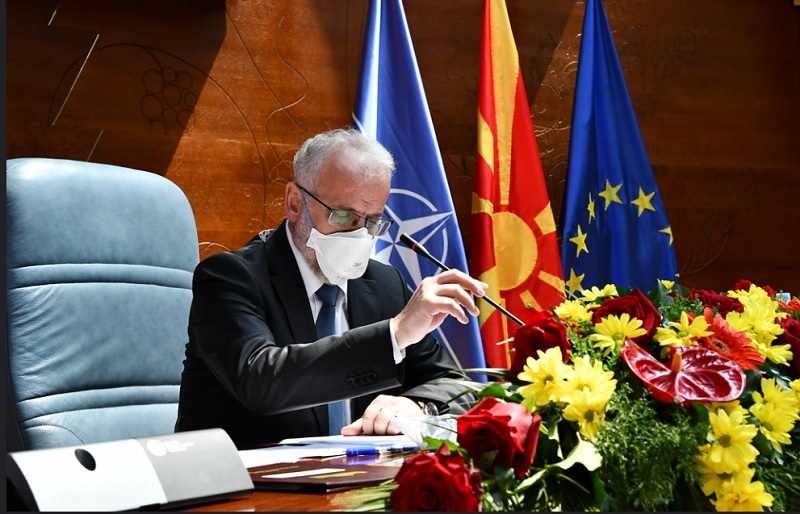 With 62 votes in favor and 43 against, DUI MP Talat Xhaferi was re-elected President of the Assembly this afternoon. During the vote, members of the Alliance for Albanians and Alternatives left the parliament.
When Xhaferi gave his official assurance before Parliament, VMRO-DPMNE MPs also left the room. Apart from the deputies of the new coalition, both deputies of the Left also remained in the hall.
Following Xhaferi's election, the composition of the new Election and Nomination Committee was proposed by 11 deputies and VMRO deputies returned to the hall.
Left MP Dimitar Apasiev and VMRO-DPMNE MP Gordana Siljanovska-Davkova demanded that the Left have a member on the committee and asked the majority to give it a seat.
Then, 90 deputies voted "for" and two "against" while two abstained. With this vote the inaugural session of the Assembly ended./ibna