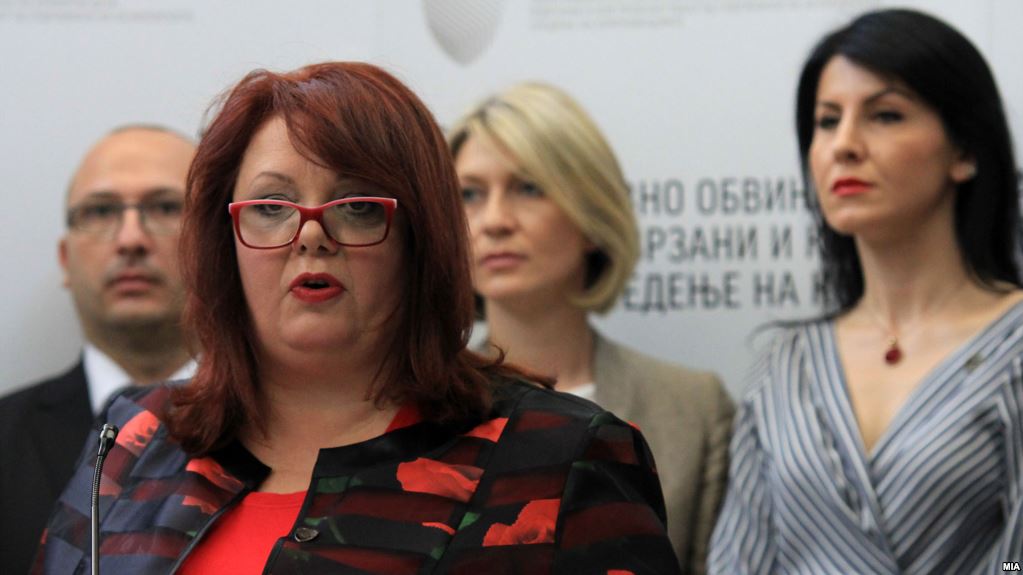 The fate of the Special Prosecutor's Office, which was set up to investigate registered conversations incriminating the previous government, has triggered a political debate in Skopje.
According to the government, the Special Prosecutor's Office must be a special institution, while the opposition wants this institution to be part of the General Attorney's Office. Meanwhile, the opposition has requested changes to be made in the prosecutors who work in this institution, starting with chief prosecutor Katica Janeva. On his part, PM Zoran Zaev has said that he does not accept any changes to be made to this institution.
"We should offer our support for the capacities of this institution. I do understand the opposition's demands, but this institution is of a great importance for North Macedonia", Zaev said.
Meanwhile, a hearing will take place tomorrow to hear the opposition's claims. Toni Menkinovski, who leads VMRO-DPMNE's group, says that this group has many proposals to make and that there's room for an agreement to be reached. The opposition says that its proposals are aimed at creating an independent justice system.
The Special Prosecutor's Office was set up in 2015 as part of the political deal which aimed at solving the crisis that had broken out following the publication of many registered conversations implicating the previous government in unlawful activities. /ibna/