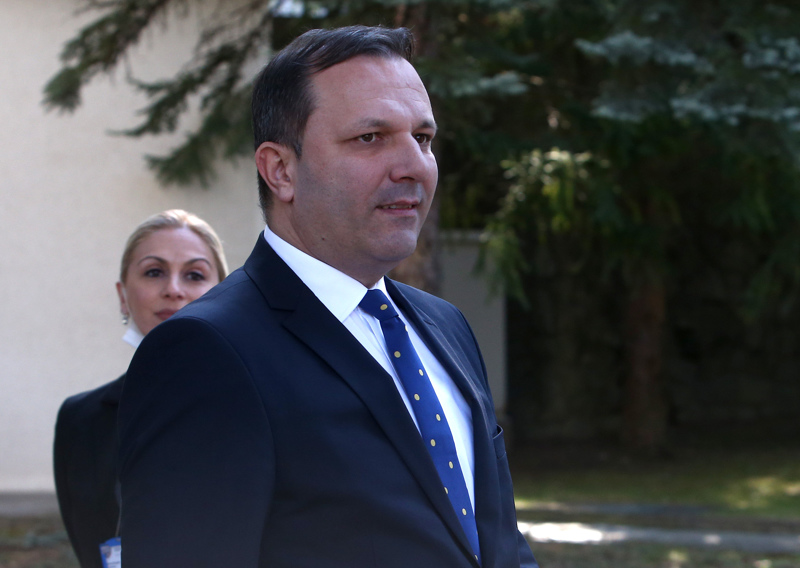 North Macedonian Prime Minister Oliver Spasovski remains in self-isolation at his home, although he was tested negative for coronavirus.
Oliver Spasovski wrote on his Facebook profile that the coronavirus test had come back negative, yet he would remain in isolation at his home until he received further guidelines from epidemiologists.
"Just got the results from today's Covid-19 test. The test came back negative and I have no symptoms, and until I receive the official recommendations from the epidemiologists, I will remain in isolation at home", Spasovski wrote on Facebook.
The Prime Minister of North Macedonia went on to state that he wished a speedy recovery to all those fighting the virus, urging everyone to follow the measures that, as he says, will allow the health care system to maintain control over new clusters of cases. /ibna