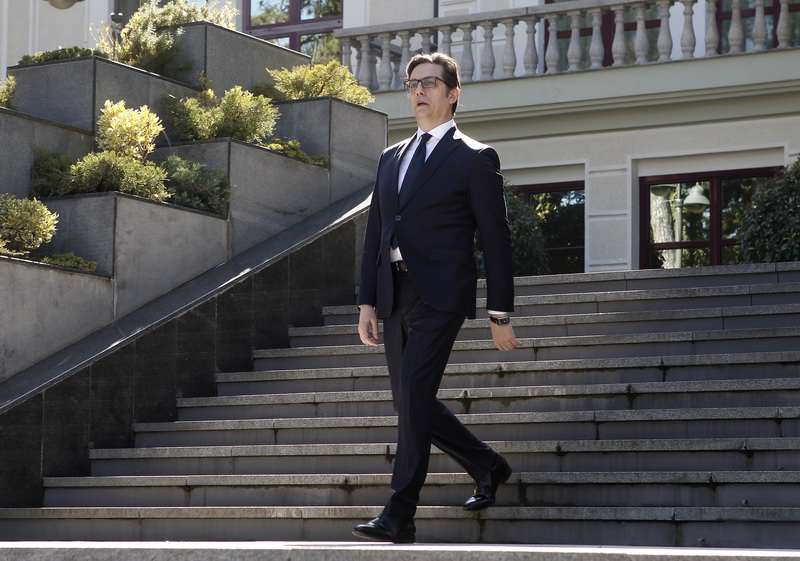 The Security Council of the Republic of North Macedonia will convene today, to decide on whether there will be an extention of the state of emergency in the country, as a response to the Covid-19 pandemic.
A 30-day state of emergency was declared in North Macedonia on March 18, while during the 41st session of the National Assembly, the government decided to submit a proposal to President Stevo Pendarovski to extend the state of emergency, along with a report on the actions taken by the state services so far, arguing that further action is needed to tackle the spread of coronavirus.
President Pendarovski announced a few days ago that the chances of extending the state of emergency for another 30 days are certainly high, because despite the fact that the situation has not escalated, at the same time it has not improved, which warrants the continuation of these restrictions.
Today's meeting of the Security Council, in addition to the permanent members of the Council, at the invitation of President Pendarovski, will be attended by Deputy Prime Minister for European Affairs and National Aid Coordinator Bujar Osmani and Minister of Health Venko Filipce.
The first reported coronavirus case occurred on February 26, while traffic was banned throughout the country on March 22./ibna