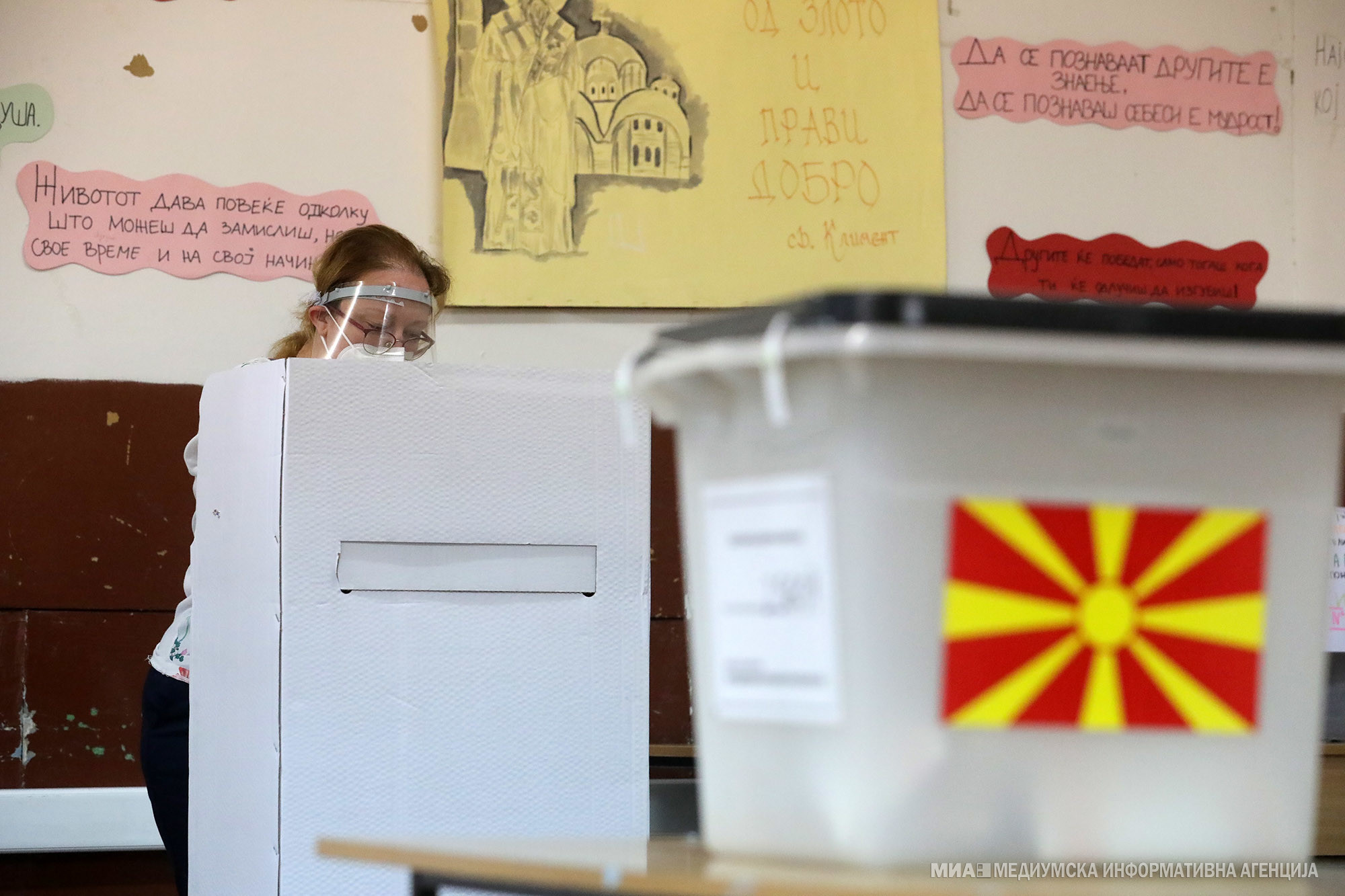 Tonight, the State Election Commission (SEC) announced the first final unofficial results of the elections held yesterday. According to these figures, the SDSM and Besa coalition won 46 seats, while the VMRO-DPMNE coalition followed with 44.
In addition, the DUI won 15 seats, the Alliance for Albanians and Alternative 12, the Left 2, while the DPA clinched 1 seat.
Voter turnout rose to 942,334, with 910,868 valid and 31,466 invalid votes.
Therefore, according to the announced data, the SDSM garnered 327,329 votes followed by VMRO-DPMNE with 315,344, DUI with 104,587, the Alliance for Albanians Alternative with 81,297, the Left with 37,551, while the DPA gathered 13,891 votes, the Integra 12,291 and other smaller parties much less than 10 thousand. /ibna