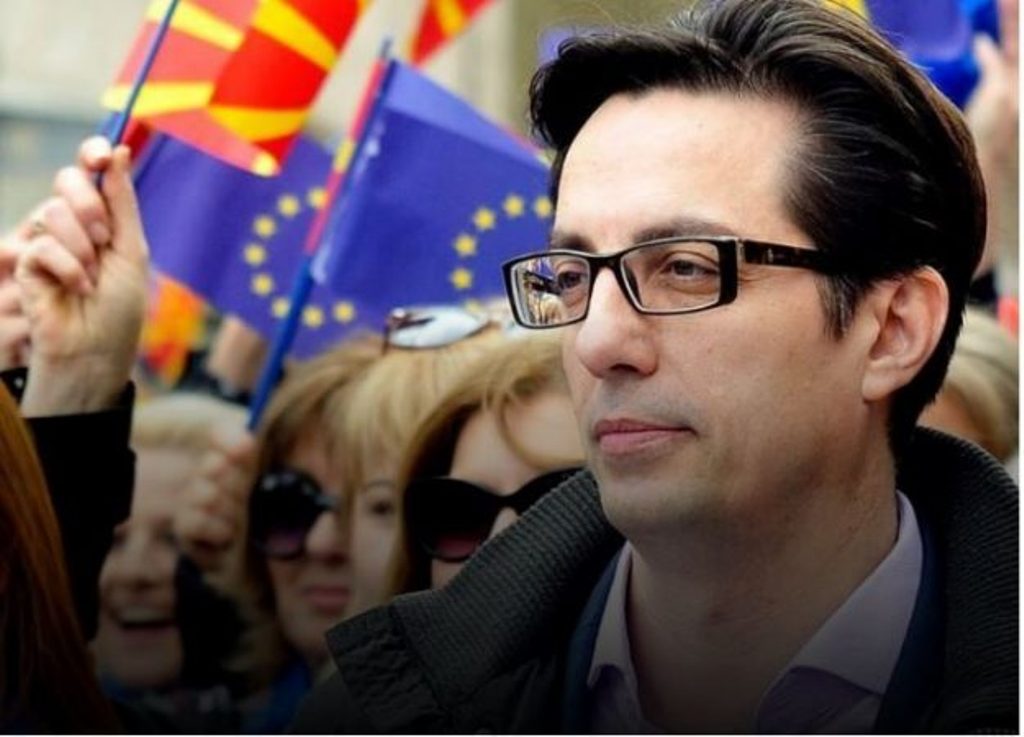 Stevo Pendarovski will be the joint candidate of the Macedonian Social Democratic Union Party (SDSM) and Democratic Union for Integration (DUI) in the presidential race. This was announced by Prime Minister and social democrat leader, Zoran Zaev following the meeting that he had with coalition partners.
"We're all united, Macedonians, Albanians, Serbs, Turks, Vlachs, Romas, Bosnians and all the others. For the first time in the history of North Macedonia we have come up with a joint candidate. We're all backing Stevo Pendarovski, a candidate who stands above all parties and who will be everyone's president", Zaev said.
The PM added that the joint presidential candidate would be supported by 31 political parties. Part of the race is also Gordana Siljanovska-Davkova of VMRO-DPMNE and Blerim Reka, who is backed by the Albanian opposition.
The first round of the elections will be held on 21 April, while the second round will be held on 5 May. /ibna/