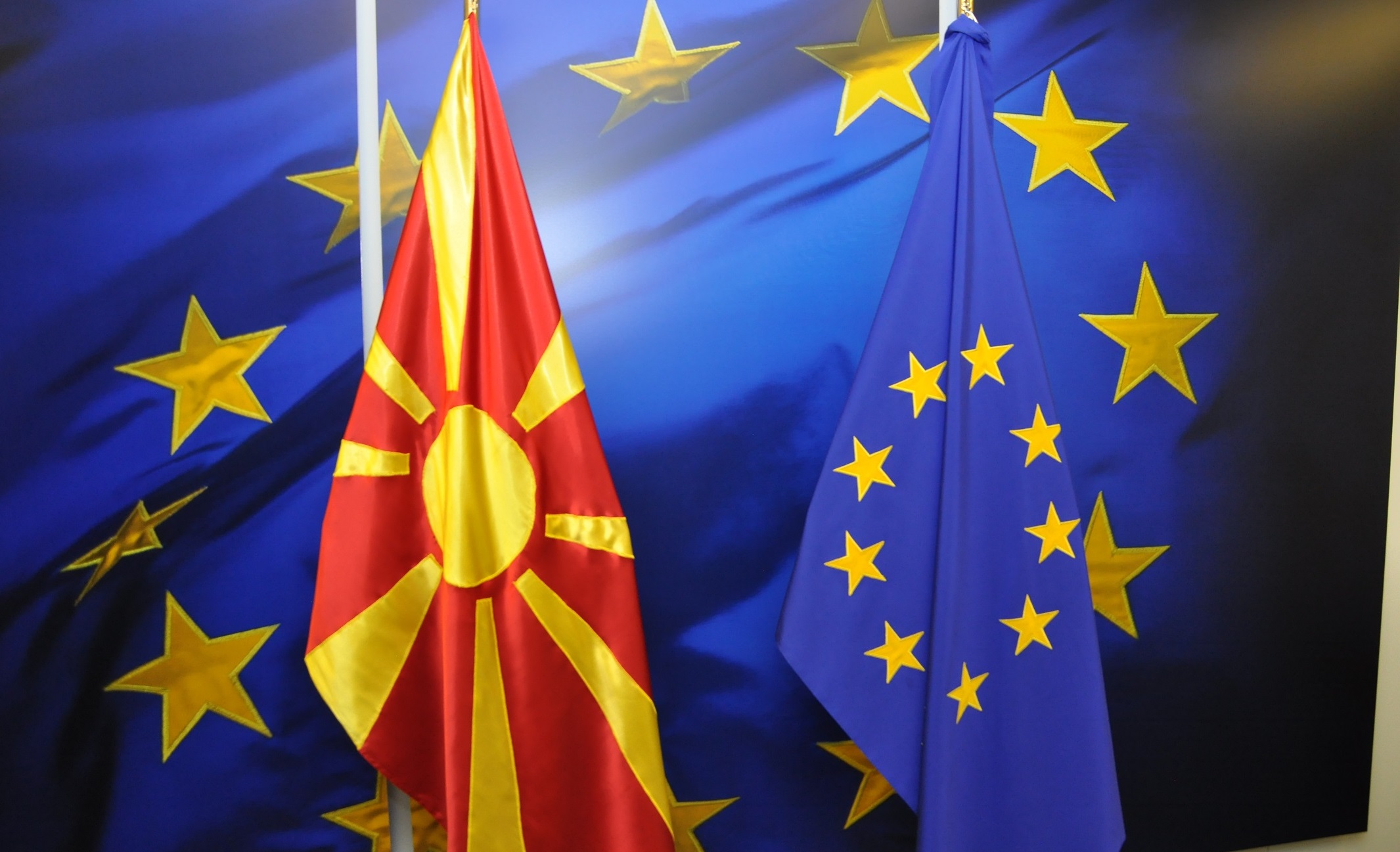 Enlargement Commissioner, Johannes Hahn is convinced that North Macedonia will receive a recommendation to launch EU accession talks before the start of the summer. Hahn announced this from Vienna, where he attended an economic forum, adding that a lot of work is being done to convince skeptic countries for the enlargement of the union. He said that the country is now ready to join the union, as it has no open issues with neighbours. Hahn appeared convinced that all the first chapters which relate to the rule of law, will open by the end of the year.
The EU ambassador to Skopje, Samuel Zbogar is also optimistic that the progress report, that will be published next week by the European Commission, will reflect the big progress that North Macedonia has made. "I'm convinced that the report will recommend the opening of negotiations with the Republic of North Macedonia", Zbogar said.
Prime Minister Zoran Zaev and new president Stevo Pendarovski have said that they will follow a joint strategy for the integration of the country in Euro-Atlantic structures. They're optimistic that the country will be given a date for the opening of negotiations. However, many political analysts are skeptical about this. According to experts, once the new president, Stevo Pendarovski signs several bills that are waiting to be signed by him, this will offer momentum to the integration of the country. However, according to them, one month is not enough for the implementation of these laws in practice.
"Despite reforms, the evaluation of the European Commission on North Macedonia is expected to be political, as a result of the name change, which was an important process for the region", says Mersel Bilalli, university professor and adviser to PM Zoran Zaev.
Next week, the European Commission will publish the progress report on North Macedonia and this report is expected to be decisive for the opening of negotiations. /ibna/