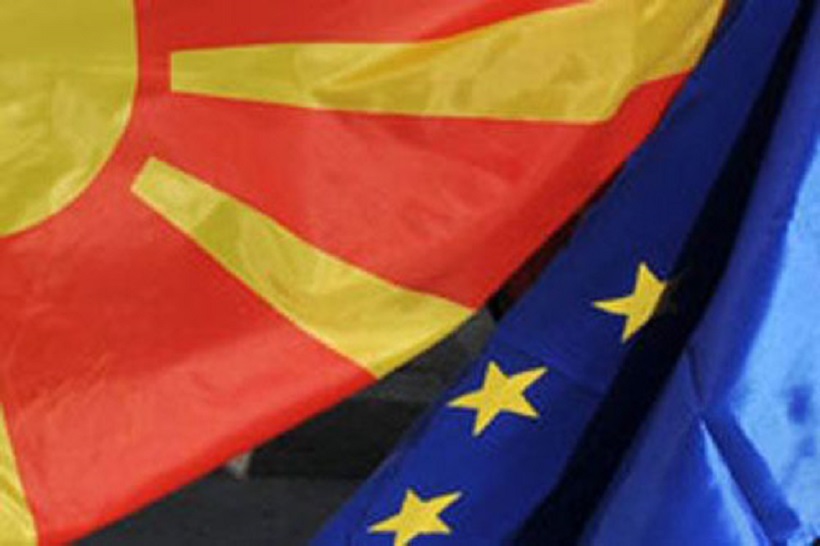 Recently the visits of international representatives who support the country's European integration plan have been increased, although the latest Brussels Summit did not agree on a date for the start of EU membership talks. The US Secretary of State's Special Representative, Mathew Palmer, said in Skopje yesterday that the country deserves to be part of the EU and that the US supports its course.
Former MEP and current head of the European People's Party Women's Association Doris Pack is also in Skopje, and said that North Macedonia should stay on its European path.
"France's decision is dangerous and North Macedonia has its place in the EU and it should materialize. North Macedonia needs support and it is time now to persuade France and its President Macron to annul their decision not to give a date for the start of the talks", Pack said.
French Ambassador to Skopje Christian Timonie stressed that while new rules of the game are being discussed in the EU, authorities in Skopje must work and adopt anti-corruption and other reform laws.
Professor Lazar Lazarov says the country must work on priorities for fundamental reforms, despite the Brussels decision. "We are clear that there were two reasons for not securing a date. The first is that French President Macron wants to become the new leader in the EU, while the second is that the Government had to make substantial reforms and not cosmetic decisions", Lazarov said. The government hopes European leaders will rectify the decision next year by giving a date for the start of membership talks./ibna