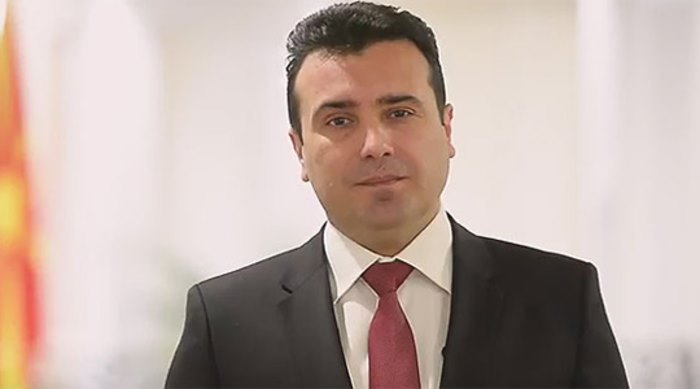 Northern Macedonia has expressed readiness to accept the US request to host a civilian population from Afghanistan.
The country's prime minister, Zoran Zaev, said yesterday that North Macedonia had informed the United States that it remained at its disposal to help rescue civilians from Afghanistan.
"Afghanistan is facing a humanitarian catastrophe and that is why we, as a government, have informed our strategic partners, the United States, that we remain available to assist according to our capabilities and needs. With the aim of rescuing the local population, we announced our intention to take on and receive the civilian population from Afghanistan, who has worked for peace in this country for the past 20 years and provided on-site assistance to NATO allied forces, including "As well as accepting defenders from humanitarian and human rights organizations in Afghanistan," Zaev said.
According to him, North Macedonia is ready to provide accommodation in hotels and resorts, while the business and expenses during their stay until securing a permanent destination will be fully covered by the US.
The governments of Albania and Kosovo have also expressed their readiness to host a temporary civilian population from Afghanistan, at the request of the United States./ibna
Source: skopjenews.mk