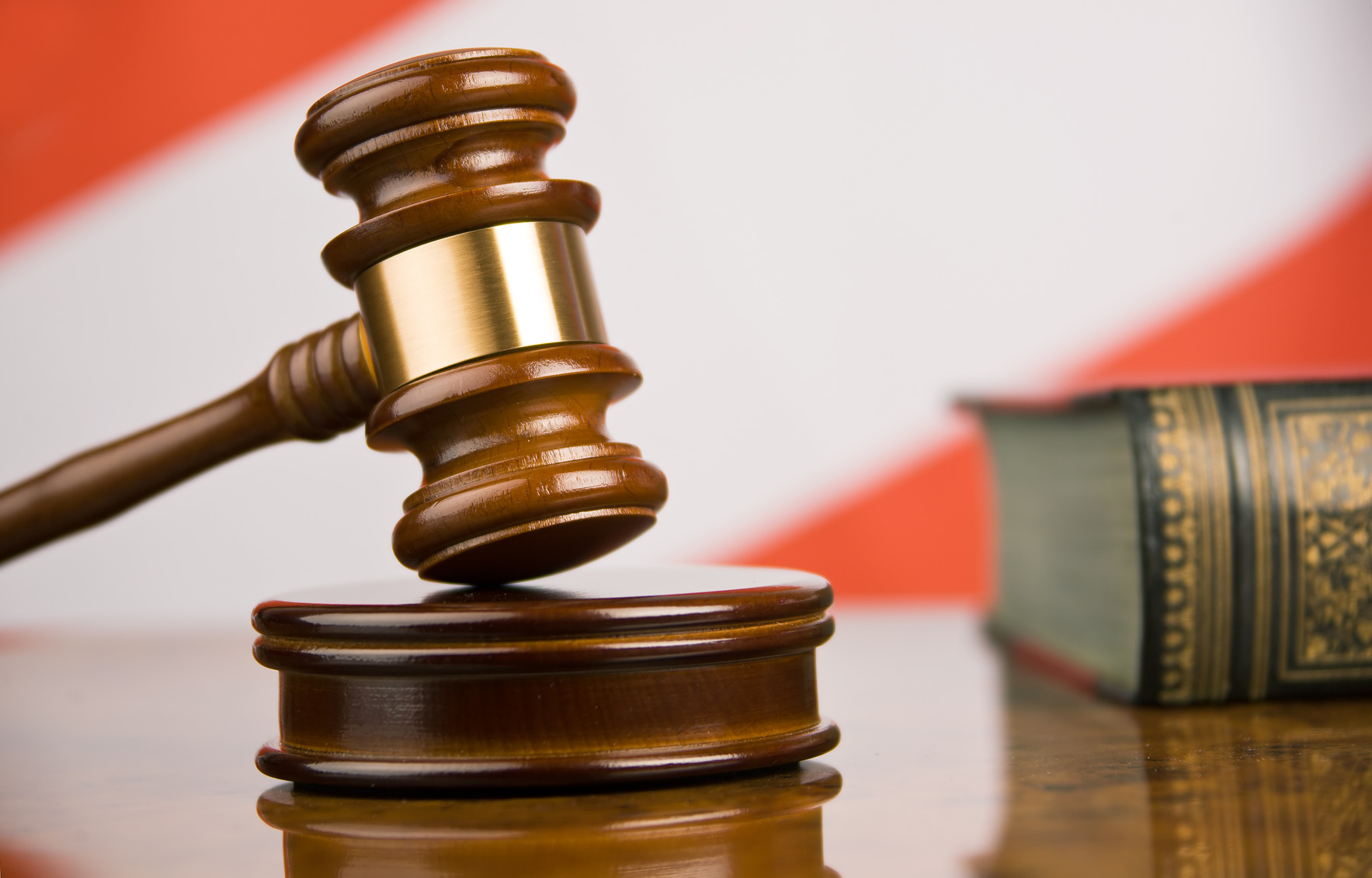 Aslan M, a member of the Roma community in North Macedonia, says that he has been unjustly penalized by the court for not paying a utility bill. "We're poor and the court cannot punish us in this manner", Aslani says.
The annual report released by the Ombudsman suggests that public confidence in the judiciary in North Macedonia continues to remain low.
According to him, public's trust in 2017 was higher than in 2018.
"The delays in court procedures and court rulings are some of the things that make citizens unhappy. According to them, most of the rulings are impartial, selective and politically motivated", says Vaska Bajramovska-Mustafa from the Office of the Ombudsman.
According to the report, situation in prisons as far as healthcare, food and hygiene is concerned, remains difficult. These were also the findings of the annual report issued by the US State Department.
Legal experts say that reforms in the judiciary should remain a priority for the current government. On its part, the government says that it has been focusing on reforms which will give way to the country's European integration. /ibna/