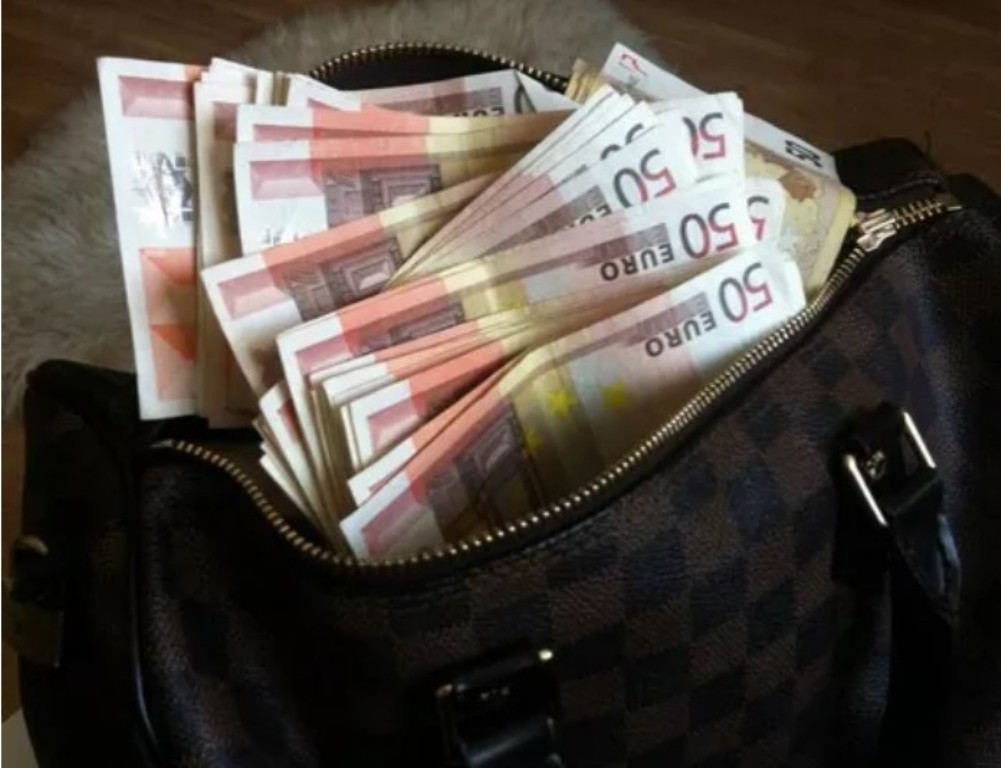 Prosecutor Vilma Ruskoska has declared that the investigation into the scandal which may involve former chief of the Special Prosecutor's Office, Katica Janeva continues. According to her, authorities are still examining the former chief prosecutor's mobile phone, which has been seized from her.
The owner of a TV network and a businessman in Skopje were arrested after they had blackmailed suspects and people who were being investigated by the Special Prosecutor's Office. They had done this by using the name of the chief prosecutor of this office, Katica Janeva.
The prosecutor in charge of this case, Vilma Ruskoska said that several businessmen have testified that they've been blackmailed by the ring which claimed it had connections with the Special Prosecutor's Office.
"I also have knowledge of other cases, but I cannot say any more", Ruskoska said.
Largest opposition party, VMRO-DPMNE has demanded authorities to jail former chief prosecutor Katica Janeva and according to them, she has fled the country because she has not shown up at work.
Katica Janeva resigned a few hours after the Prosecutor's Office for Serious Crime announced the case, which allegedly involves the former chief prosecutor in it. /ibna/