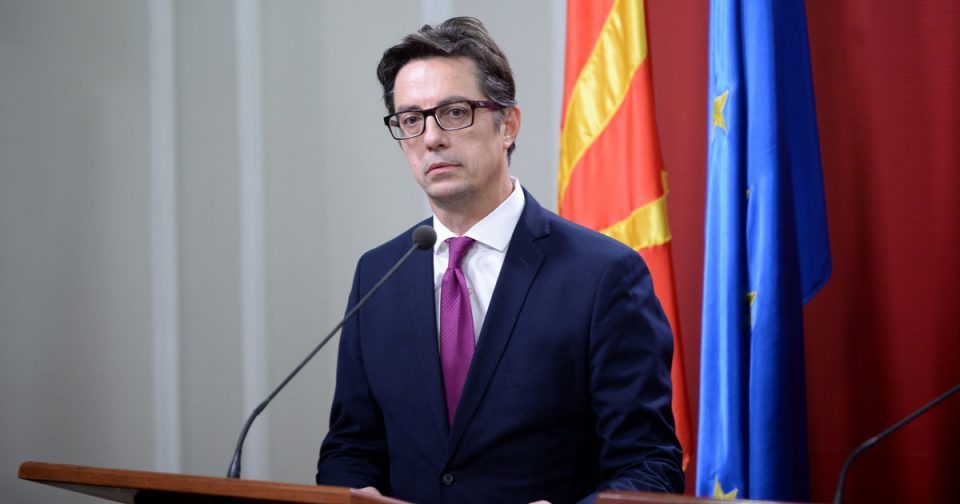 On Friday morning, North Macedonian President Stevo Pendarovski will address the public to announce his positions on the state of emergency, the convening of the Council of Leaders and the conduct of elections.
The President's Office told MIA that in his speech tomorrow he will be answering many questions that have been raised these days regarding the situation in the country related to the coronavirus crisis, including whether there will be a Security Council meeting and a new state of emergency, issues also linked to early parliamentary elections.
According to the MIA, there was no answer as to whether the Council of Political Leaders would be convened to decide on the election date and it is expected that, after Pendarovski's speech, it will become clearer how the state will function in the future and what measures will be taken by the ruling SDSM party, the DUI and the opposition. So far, there is no consensus on the date of the early parliamentary elections.
North Macedonian President Stevo Pendarovski declared a state of emergency on May 30, which ends on June 13. /ibna