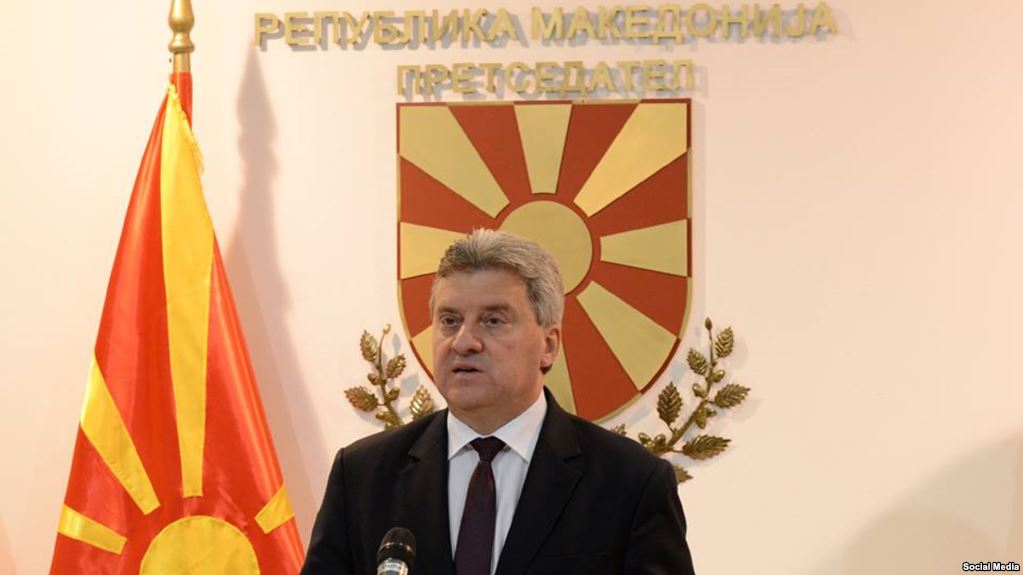 The Anti-Corruption Commission in North Macedonia has opened an investigation into the recent decisions of the country's president, Djordje Ivanov regarding the promotions within the Army, which are considered to be against the law.
The commission has requested additional documents from Ivanov's cabinet.
According to members of this commission, the latest promotions taken place within the army have raised suspicions. The ministry of Defence has also been requested to supply documents in order to assess the lawfulness of these decisions.
However, the president's cabinet has dismissed the accusations made against him by saying that the president has respected the law in every decision that he has made. /ibna/