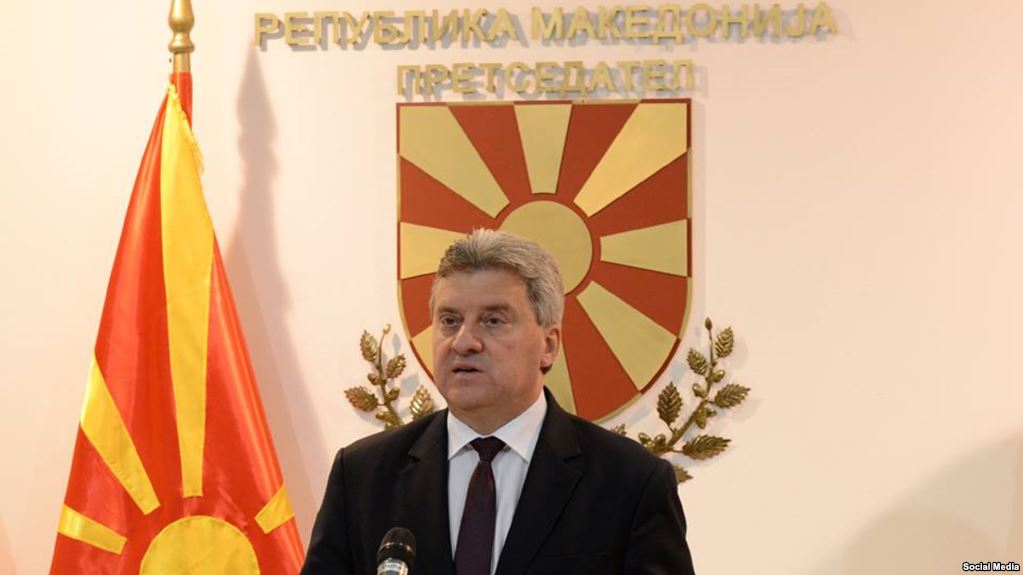 President of North Macedonia, Gjorge Ivanov has refused to sign proclamation decrees for 11 bills approved by parliament with the new country's name, Republic of North Macedonia.
According to parliament, President Gjorge Ivanov's office informed them that he has "always acted in accordance with solemn oath that he would protect the constitution and defend the interest of the Republic of Macedonia".
The bills were approved after January 11, which was the date when the country's parliament approved the change of name to Republic of North Macedonia.
Ivanov has been a fierce opponent of the name change deal signed with Greece on June 18, 2018, arguing that the deal violated the country's constitution. /ibna/