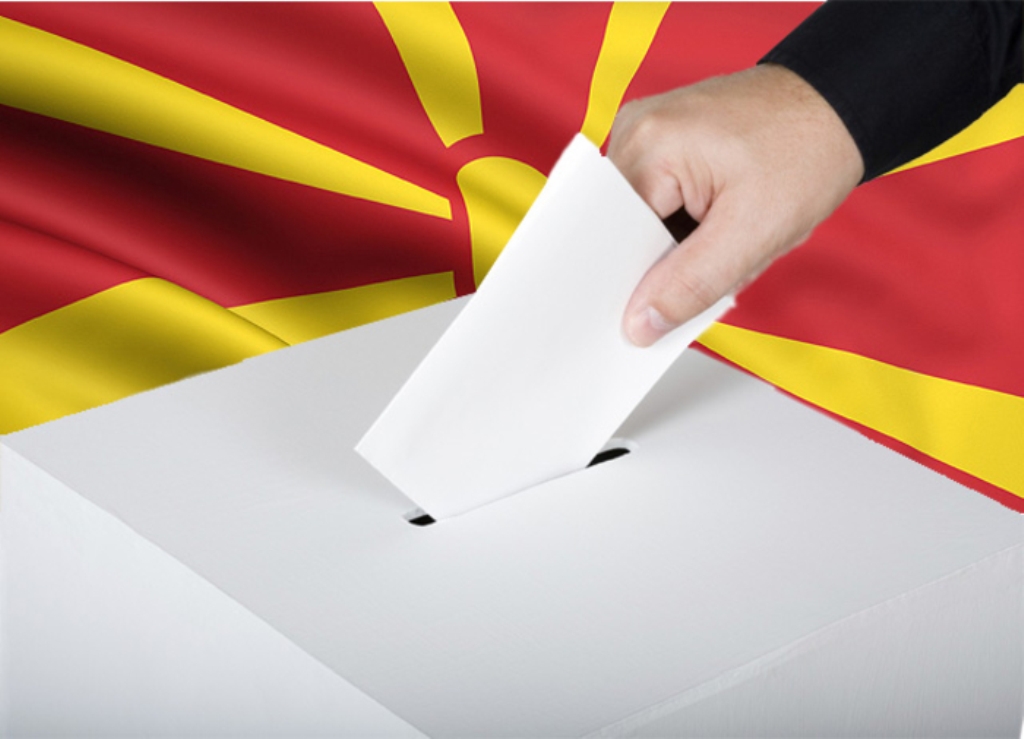 Preparations for the presidential elections which will take place on 21 April in North Macedonia are underway.
Candidates have until 9th of March to collect all the signatures needed to run for the presidential post. Up until yesterday, five candidates have submitted their requests to the Central Election Commission. Among the nominees is Gordana Siljanovska-Dafkova of VMRO-DPMNE, who has secured the status of candidate. Meanwhile, the other ones are still collecting the necessary signatures.
Governing coalition led by the Social Democratic Union Party (SDSM) and Democratic Union for Integration (DUI) are expected to announce their joint candidate today. Among the potential candidates are foreign minister Nikola Dimitrov, coordinator for relations with NATO, Stevo Pendarovski, interior minister Oliver Spavosvki and defence minister Radmila Sekerinska.
These elections will also have an Albanian candidate. He's university professor, Blerim Reka, who will have the backing of Albanian opposition.
The head of State Election Commission, Oliver Derkoski said that candidates have until 9th of March to collect their signatures.
"This is the first time that the media campaign will be funded by the state budget. the State Election Commission will monitor the campaign and the 68 news portals which have been accredited for this electoral process", Derkoski said.
Presidential elections in North Macedonia will be held on 21 April and if there's a run-off, the second round will take place on 5 May.
According to the electoral list, the country has 1.8 million people who are entitled to vote. /ibna/