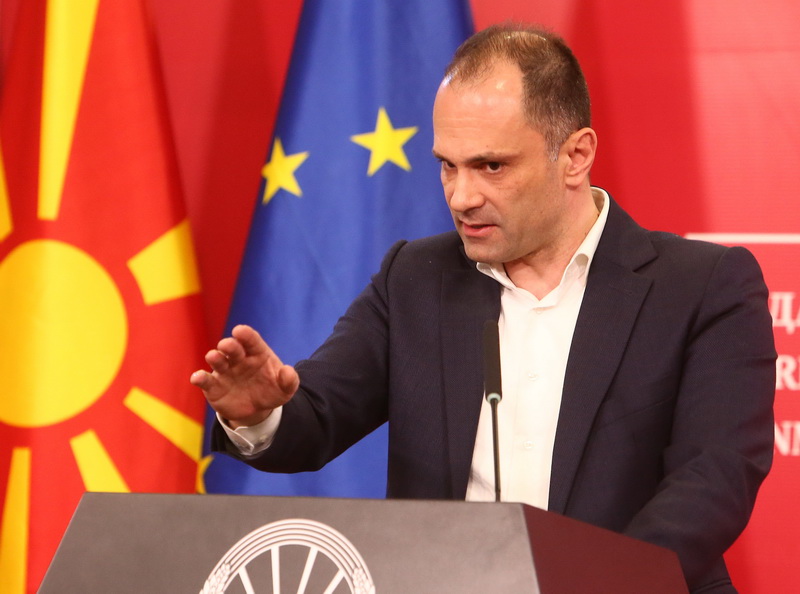 Health Minister of North Macedonia Venko Filipce stated in a press conference today that the introduction of 14-day quarantine in the country was not currently under consideration, yet the state was ready to impose stricter measures, if necessary.
"At the moment we are focusing on data, on the fact that despite the small peak we had a significant difference in the number of newly diagnosed patients. This culmination is in some way false, as a large group of citizens was tested in Kumanovo who were first-line contacts with confirmed cases, and then we returned to the usual number of 20-30 cases confirmed per day, which constitutes a linear increase in the number of patients", Filipce said in response to a reporter's question.
According to the Minister of Health of North Macedonia, so far there is no confirmation that the figures will inflate in a more worrying way, that is, that the number of patients will begin to grow exponentially.
"We believe that these measures are sufficient; a complete restriction at the weekend, delimitation between the two age groups and depending on the results we are prepared to intervene with measures", Filipce added. /ibna