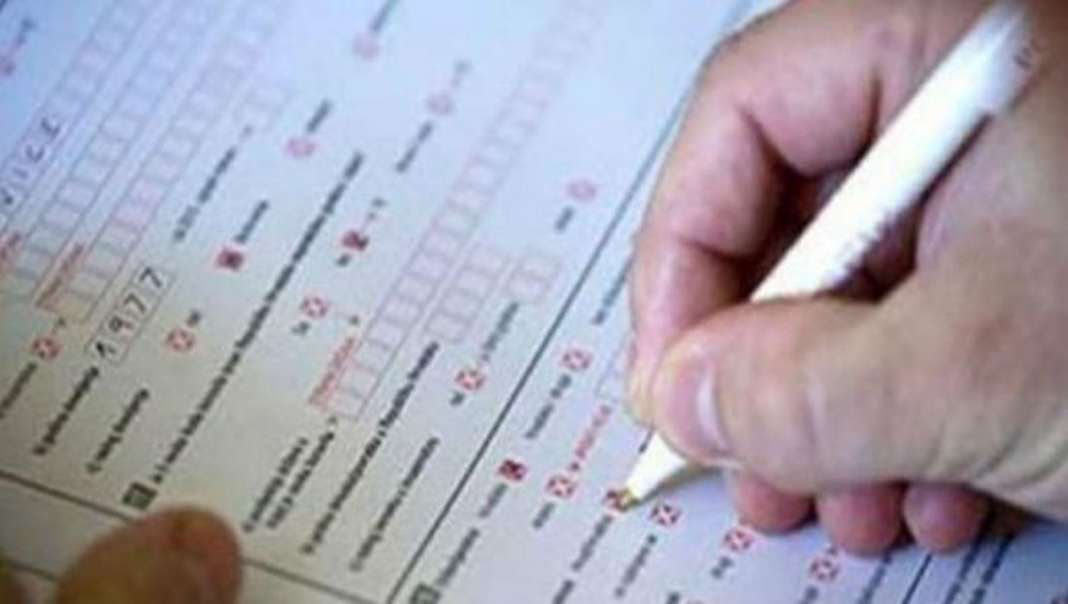 The census of the population, households and dwellings in North Macedonia will be conducted from the 1st to the 21st of April this year, and for its consistent implementation methodology and other supporting documents will be prepared. The final decision to conduct the census in the country, the first in 19 years, was confirmed by yesterday's vote in Parliament which, as announced, was not supported by the main opposition party VMRO-DPMNE.
Following the 29th session, with 62 votes, no abstentions no dissents the Assembly rattified the law on the census of population, households and dwellings in 2021. The law on the census was also passed by 29 MPs from smaller ethnic communities. This legal solution was supported by the MPs of the ruling majority of SDSM, DUI and Besa, and by the opposition Alliance of Albanians and Alternatives. The debate on the bill in Parliament ended on 15 January.
According to the law, the data obtained from the 2021 census of population, households and dwellings in the Republic of North Macedonia will be used to create development policies, macroeconomic planning, scientific and other research and statistical purposes. Individual inventory data can be used to create, maintain and update statistical registers under the jurisdiction of the State Statistical Service, in accordance with the law. Both residents and non-residents will be included.
The personal data obtained through the inventory are subject to protection in accordance with the provisions of this Law, the Law on State Statistics and the regulations in the field of personal data protection.
The census will collect data on the population, households and dwellings in the country. During the Census, a field inventory will be conducted and data from the MoI datasets from the database of the citizens of the Republic of North Macedonia, from the MISA data included in the population register of the country, from the MES from the data for enrolled students, primary and secondary schools during the current school year, MLSP data on persons entitled to social income rights in all categories persons, from the PRO from the data on the persons who have income and who pay personal income tax, from the PDIF-Pension and Disability Insurance Fund of North Macedonia from data on pensioners for all reasons, from the Registry Office, data from registry books for births, deaths and marriages, from the Cadastre Organization for the data of real estate and their movements, as well as from statistical data from the State Statistical Service for the research of enrolled undergraduate students (first cycle) in the faculties and the higher vocational schools of the academic year, as well as the data from the statistical research for vital facts and from the register of business statistics.
The inventory will be carried out using a laptop, in a special application, according to which the technical and organizational measures are mandatory in accordance with the regulations in the field of personal data protection.
The first census in the country was carried out in 1948. Eight censuses were carried out, the last in 2002. In 2011, such a statistical operation began to take place, but stopped. /ibna