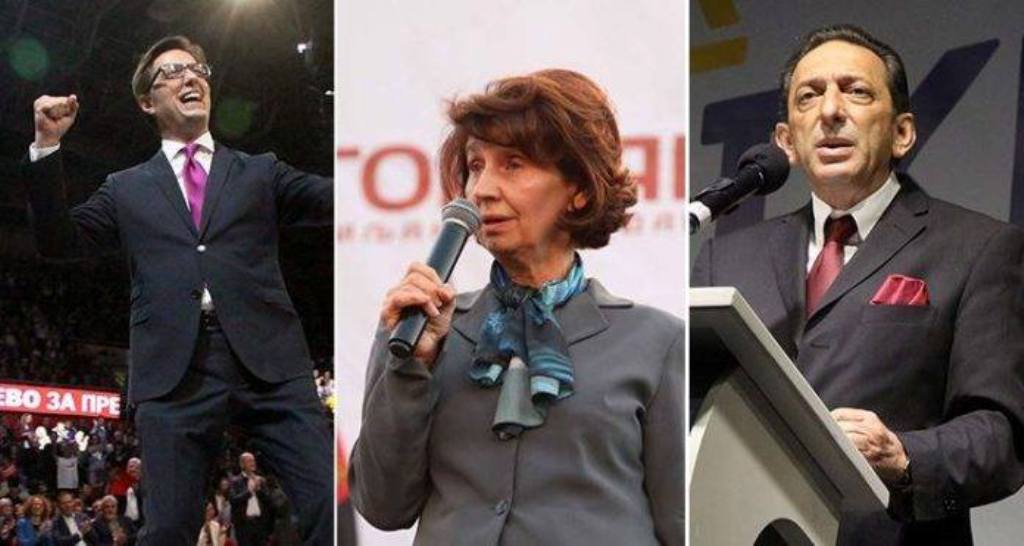 Polling stations closed on Sunday at 7 pm in North Macedonia, while voters' turnout was over 40%. The State Election Commission declared that the voting process had only registered minor irregularities, which do not affect the outcome of election.
The Ministry of Interior also declared that the elections were calm and that no incidents were registered.
According to the country's State Election Commission, with around 40% of votes counted, the governing coalition's candidate Stevo Pendarovski leads the race with 42%. The opposition's candidate, Davkova, has taken around 40% of votes, while the Albanian candidate Blerim Reka has managed to take 12% of the votes.
Aleksandar Kiracovski from Pendarovski's political campaign staff said that their candidate is expected to win the first round of these elections. Meanwhile, Igor Janushev of VMRO-DPMNE said that the opposition's candidate is expected to register a victory.
The results of this first round of voting indicate that there will be a runoff between Pendarovski and Siljanovska on May 5. /ibna/