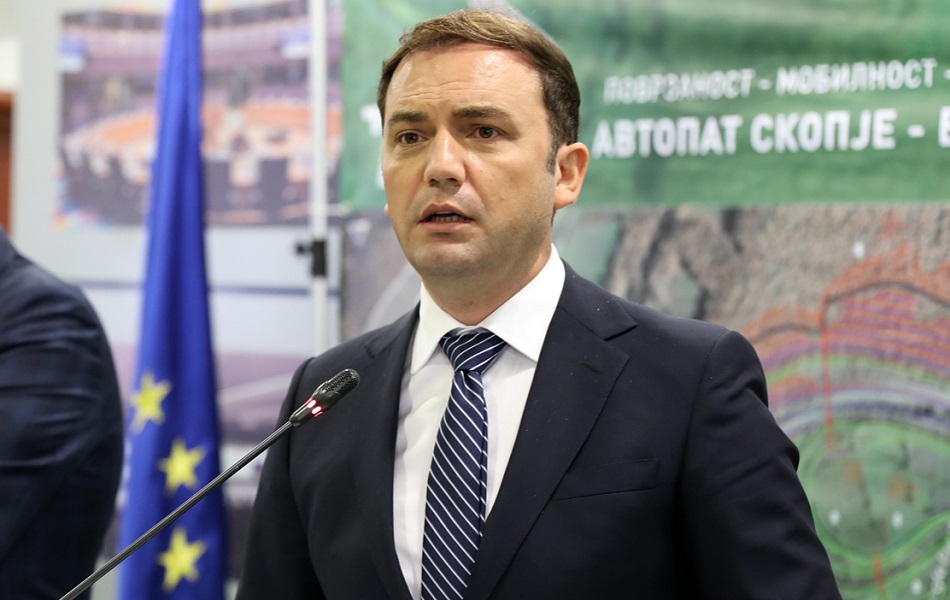 The European integration of North Macedonia and the OSCE chairmanship in 2023 will be the focus of the meetings that the Minister of Foreign Affairs of North Macedonia Bujar Osmani will hold today in Vienna with the Minister of Europe and Foreign Affairs of Austria Alexander Schallenberg and the Minister of European Affairs Karoline Edtstadler.
Austria is the last stage of Osmani's mini-tour through EU Member States from the wider Western Balkans neighborhood, during which he has previously visited the Czech Republic, Romania and Hungary.
The meetings with Schallenberg and Edtstadler are expected to include discussions on the overall bilateral relations, the internal political situation in North Macedonia, relations with neighbors, regional co-operation, as well as other current regional and international issues. In this context, efforts, cooperation and coordination between the two countries to meet the challenges of the pandemic will be observed.
The ministers, as announced by the Ministry of Foreign Affairs, will also deal with the economic and trade relations between North Macedonia and Austria./ibna