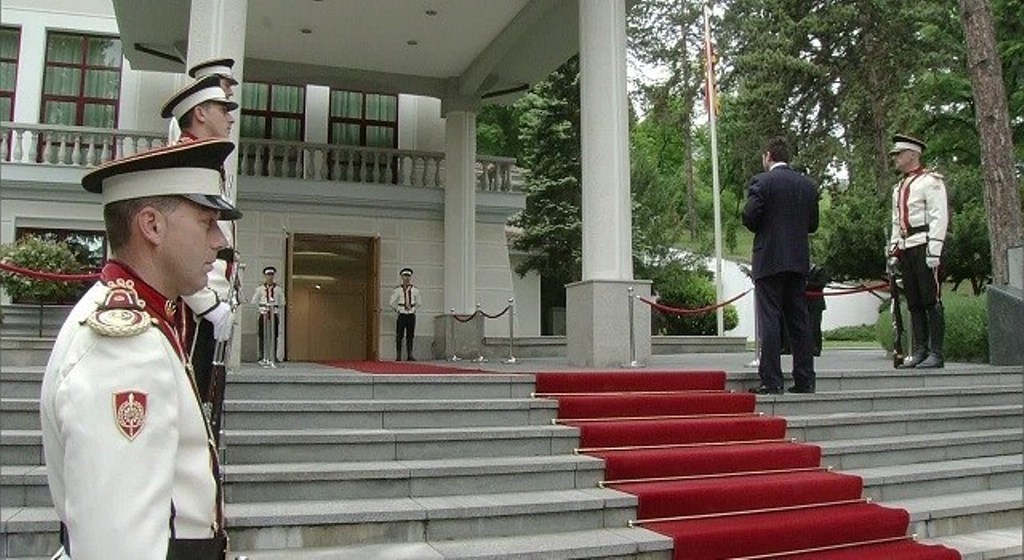 While opposition in North Macedonia nominated professor Gordana Siljanovska as its presidential candidate, the governing coalition led by Social Democratic Union Party (SDSM) is still in search of a candidate.
Prime minister and social democrat leader, Zoran Zaev continues his consultations with Albanian political parties and other minority groups in order to come up with a joint presidential candidate. So far, he has held meetings with leaders of all Albanian parties and most of them have agreed on offering their support for a joint presidential candidate.
"I think this is possible. If we do this, then we confirm the idea of a 'common society' and we send a clear message to our citizens to support this candidate", Zaev said, adding that Albanian parties which are part of the governing coalition have offered their support in principle.
Bilall Kasami, chairman of BESA party told IBNA that opposition parties are looking into all possible options.
"Yesterday we met with PM Zaev, where we discussed the possibility of supporting a joint candidate. The future president should have a positive approach and offer his contribution in relaxing cross-ethnic relations", Kasami said. Nevertheless, the leader of BESA party didn't rule out the possibility of joining forces with the Alliance for Albanians an nominate a joint presidential candidate.
Meanwhile, SDSM will hold a congress on 3 March during which it's expected to announce its presidential candidate. Foreign minister Nikola Dimitrov and former presidential candidate, Stevo Pendarovski are among the potential candidates. Opposition party VMRO-DPMNE says that it will win these elections. /ibna/