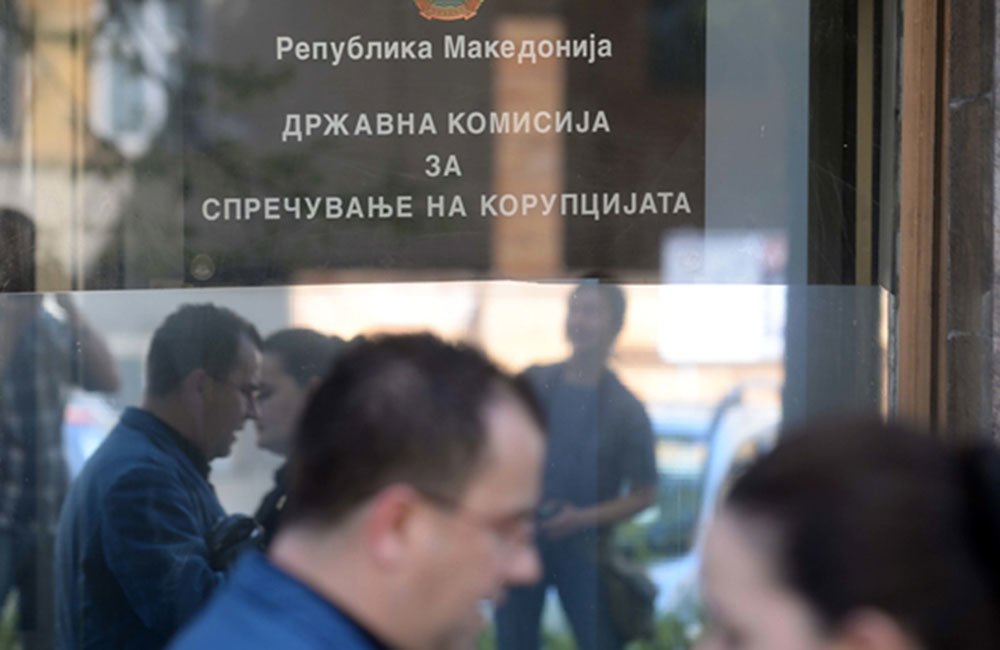 Prime Minister and leader of SDSM, Zoran Zaev has called on everyone who has been hired thanks to their relatives who work in the public administration that they should hand in their resignation. Amongst the people that the Anti-Corruption Commission has identified there are close relatives of ministers, MPs and other state officials.
"I call on all of those who have been hired thanks to nepotism to hand in their resignation. This is the only way the system will function", Zaev said, stressing that the commission must also investigate cases of people hired during the period when the previous government in office.
On the other hand, president Gjorge Ivanov's cabinet has reacted by considering the decision of the State Anti-Corruption Commission as politically motivated. According to the president, the president has not violated the law when signing the decrees for the appointment of these people in these positions.
Economy Minister, Kreshnik Bekteshi says that he has not influenced in favour of his sister's position at a government agency. However, the commission has launched an investigation on this because Bekteshi has not notified it about his sister's current employment.
Minister Bekteshi says that he will pay the fine, but his sister will continue to remain in the post she currently occupies, because it hasn't been proven that the minister has used his influenced. /ibna/