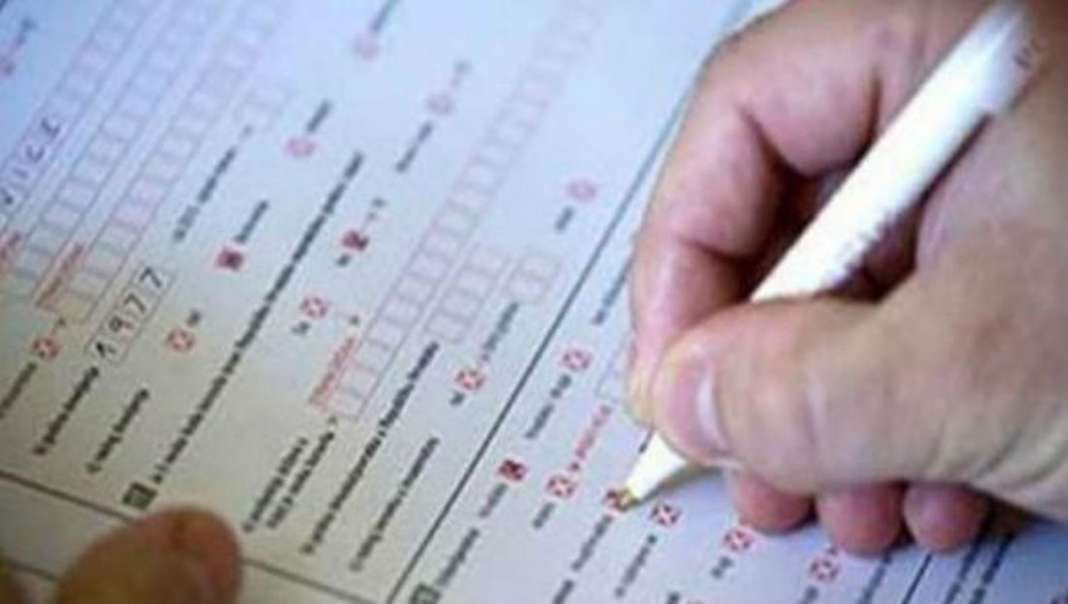 The Prime Minister of North Macedonia, Zoran Zaev, stated today that the census in North Macedonia will be conducted normally, as scheduled, from September 5th to 30th, adding that there is no reason for a new postponement.
The 19-year-old census was to be conducted from April 1st to April 21st, but was postponed to September due to the coronavirus pandemic, following a meeting between Zoran Zaev and the VMRO-DPMNE leader. Hristijan Mickoski on March 29th.
At the same meeting it was decided to postpone the local elections in the second fortnight of October from the first that was scheduled.
The first census in the country was conducted in 1948. Eight censuses have been conducted since then, with the last one taking place in 2002. In 2011, the census attempt was stopped by the then government./ibna