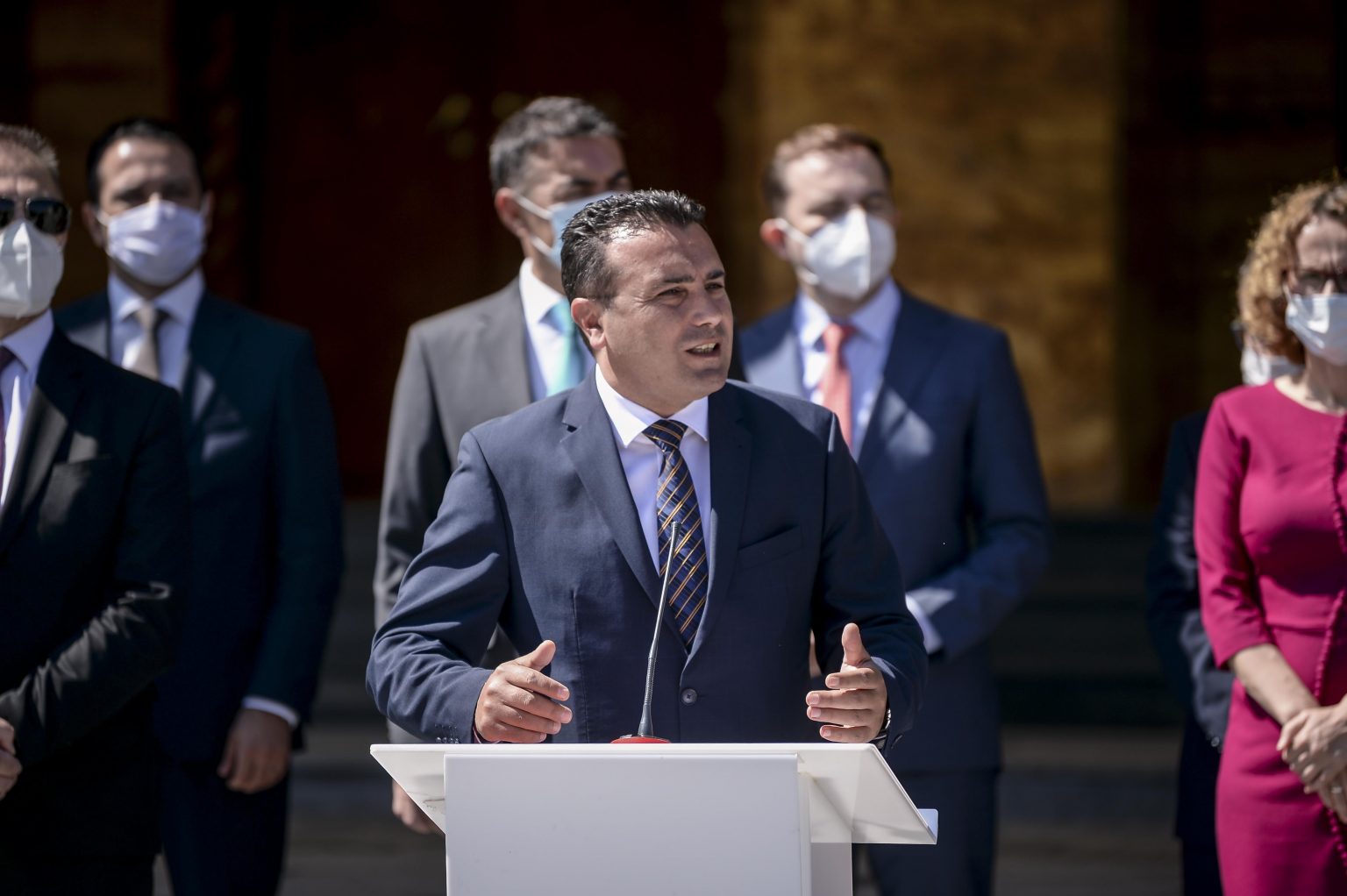 Prime Minister-designate Zoran Zaev stated this morning that the new government will focus mainly on domestic policy such as the coronavirus crisis and its aftermath, but also on justice, the economy, education and ecology, as well as major public health investments.
This morning, he submitted to Parliament the proposal of the composition and the program of the new government after the Parliament, wrapping up a chain of meetings, confirmed the resignations of the future ministers and proceeded to elect other deputies.
Zaev expects the new government to assume office next week as the institutions are called upon to solve the problems with full capacity.
"I expect a good debate and a majority, so that we have the new government next week. We will focus on solving internal problems, we will be a government that will focus more on working on the inside. Our priority is to tackle the coronavirus crisis, health, economy, education ecology. Fight for every job and for the survival of companies, control of the property of employees' money, liquidation of the judiciary, commitment to the negotiation process with the EU and the environment", Zaev said.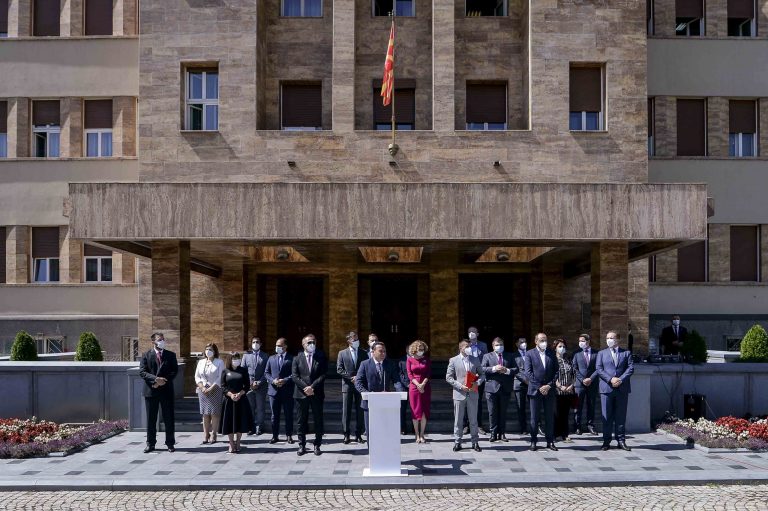 Zoran Zaev spoke in front of the Parliament, while behind him stood all the proposed ministers for the new government. "I have 19 ministers with me today; we all pledge that we will move forward, that we will work even harder and even better, we will ask each of you to participate even more for a better future. Let us all together make each settlement a better living environment", said the Prime Minister-designate.
Although the majority in parliament is slim, he expects the government to be stable and complete a four-year term, something that has not happened in a decade and a half. Zaev stressed that the new cabinet comprises an "excellent composition" and that in the next four years it will be added with the "positive". /ibna