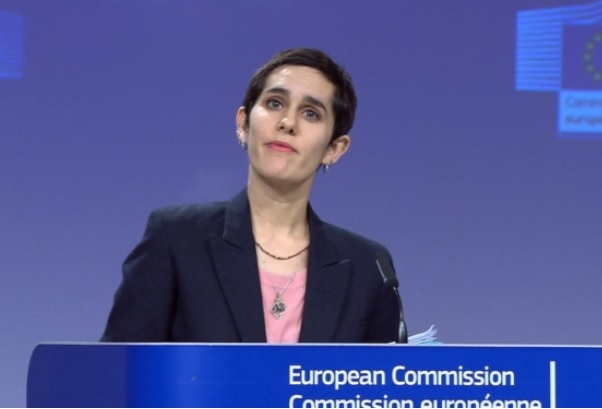 EU Enlargement Commission spokeswoman Ana Pisonero told MIA news agency that Brussels believe the negotiating framework for North Macedonia could be presented in June.
Pisonero reiterated that the European Commission was working to prepare this negotiating framework after receiving the green light from the EU Member States back in March to kick off accession negotiations.
According to the MIA correspondent from Brussels, the negotiating framework contains the principles upon which negotiations between the two sides are expected to be based and, once it is ready, it should receive the green light from all member states of the Union.
According to the best-case scenario, provided that the European Commission presents this framework in June, the proposal will be approved by the Member States in the autumn if they harmonize their positions, after which the first Intergovernmental Conference, that is, the opening of the first chapter, could take place for North Macedonia sometime until the end of this year.
The German EU presidency begins on 1 July this year and is expected to maintain its focus on the Western Balkans and the EU enlargement process.
It remains to be seen how the member states will react to the "distinguishing" from Albania. The European Commission is expected to present the negotiating framework for the two countries at the same time, but EU member states set additional conditions for Tirana back in March. /ibna