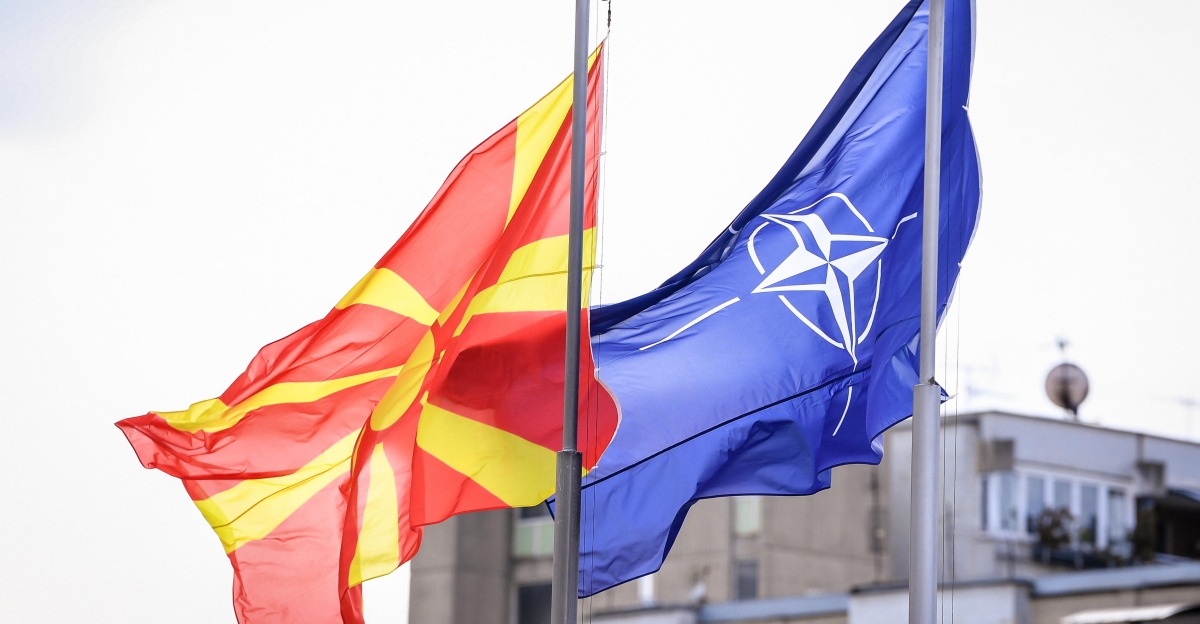 Reforms in the defence sector continue, with stable defence funding reaching 2% of GDP for the defense budget by 2024 through a 0.2% increase in GDP each year. Further increase in salaries, but also increase in combat readiness and interoperability of the Army and its serious modernization, taking into account in particular the new security challenges. Development of the Light Infantry Battalion on guard at Stip with an emphasis on training and equipment, continuation of the original project for the supply of personnel carriers, cyber defence, import of warplanes from western production, supply of personal protective equipment for members and air defence systems.
These are just some of the activities announced in the government program 2020-2024 in the field of defence, where among other things it is announced that in the part of the strategic documents, the main focus will be on the draft defence goals that define the development plans of North Macedonia and the activities in accordance with the NATO Defense Planning Process (NDPP) the NATO Defence Planning Process.
The government, according to the program, will continue to invest in the modernization of the Military Series "Krivolak", will specialize in the spirit of the concept of "smart defence", facilities in the camps of Ilinden, in the SEEBRIG Command, in the Military Accademy, water supply and sewerage networks in the barracks in Stip, will be rebuilt.
Information and fake news, as well as communication strategies and public relations, according to the Government Defence Program, make security issues a top priority.
In addition to the Program, you mention that the long-term strategic goal, NATO membership, has been achieved! "Something that means peace, stability, a secure future. With NATO, we have ensured the integrity and development of the country. We will use the contribution to the strongest alliance with prudence and strategy. The alliance is a great opportunity for a small country with limited resources to increase its specific power and use it for its influence, according to the 2020-2024 government program./ibna