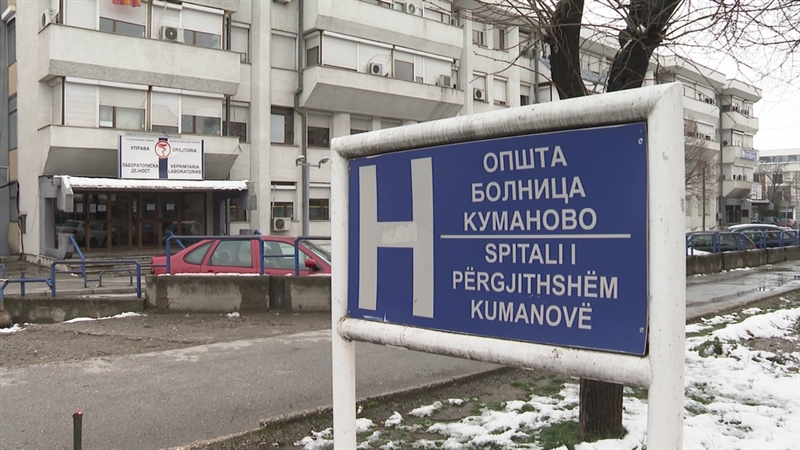 The Government of North Macedonia has decided to impose a curfew and declare a special regime of population movement in the Municipality of Kumanovo, announcing a total lockdown on weekends from 9pm on Friday until 00:05 Monday morning. On weekdays, Monday through Friday, the lockdown will be in force daily from 16:00 until 05:00.
For the purposes of agricultural activities, movement within the villages is permitted exclusively for business.
The sharp increase in outbreaks over the last 24 hours in Kumanovo has forced the government to take drastic measures to restrict population movements to counter the spread of coronavirus.
According to North Macedonia Health Minister Venko Filipce, 68 patients were admitted to the infectious disease clinic, 10 of whom are exhibiting more severe symptoms of coronavirus while the rest are generally in good condition.
Filipce added that there were 11 confirmed cases at the Kumanovo hospital, all of them involving health workers, alongside two more in the infectious diseases clinic.
That is why two doctors from Skopje and Stip were deployed on Friday to take over the Department of Infectious Diseases in Kumanovo.
One outbreak has been confirmed at the infectious disease clinic with the patient belonging to the technical medical staff; his family members have also been tested. /ibna