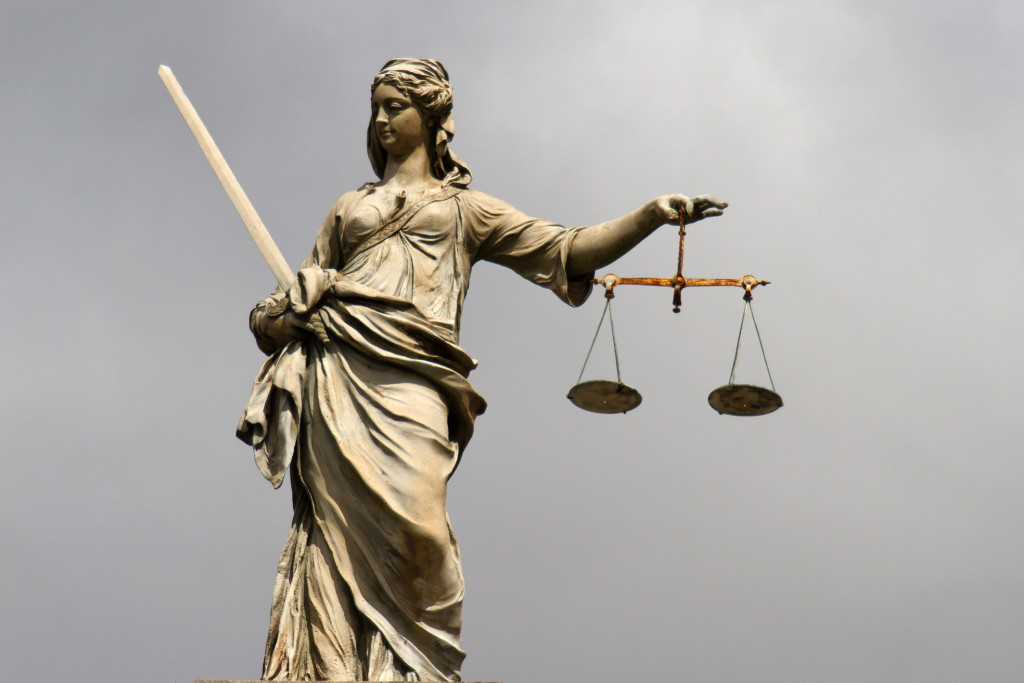 While the process for the ratification of North Macedonia's NATO accession protocol continues, authorities in the country are trying to deliver a number of reforms. The European Union has urged the implementation of the judicial reforms, which is a prerequisite of the country's integration path.
Former justice in the Strasbourg Court, Mirjana Lazarova-Trajkovska says that despite a number of legal amendments which have been passed, the finalization of reforms in the judiciary seem too far away.
"We still have problems with irrational rulings handed by courts, we have impartiality in trials and in many cases, the prosecutor's office has been favoured", says Mirjana Lazarova Trajkovska, former justice at the European Court for Human Rights.
As far as reforms in the judicial system are concerned, OSCE ambassador to Skopje, Jeffrey Goldstein said that judges must apply international standards.
"Judges are facing serious challenges, but they must prove that they're independent and unbiased", Goldstein said.
In the 2018 Ombudsman report, the judiciary was the most criticized area by the public. One of the biggest problems pointed out relates to long delays in court procedures. /ibna/