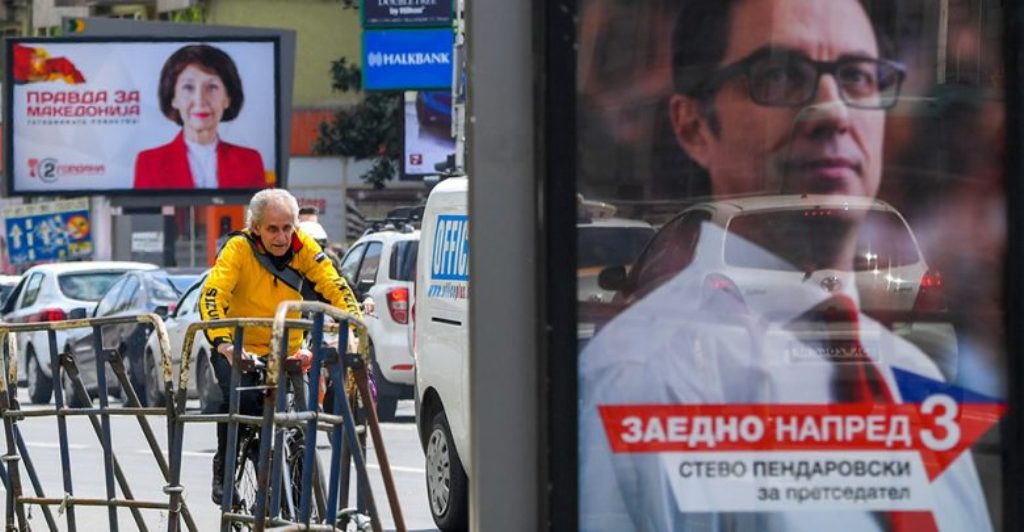 The second round of presidential elections is being held today in North Macedonia, where the race is tight between government backed candidate, Stevo Pendarovski and opposition backed candidate, Gordana Siljanovska Davkova.
According to State Election Commission, turnout in the morning hours has been low.
1.8 million eligible voters will cast their ballot in 3480 polling stations which will open at 7 am and close at 7 pm.
In the first round, voters' turnout was 41.8%. If turnout in the second round is lower than 40%, then fresh presidential elections will be held. The race during the first round was tight with Pendarovski on the lead with only 4528 votes.
These are the sixth presidential elections since the country gained independence in 1991 and the first one since the country changed its name to North Macedonia. /ibna/