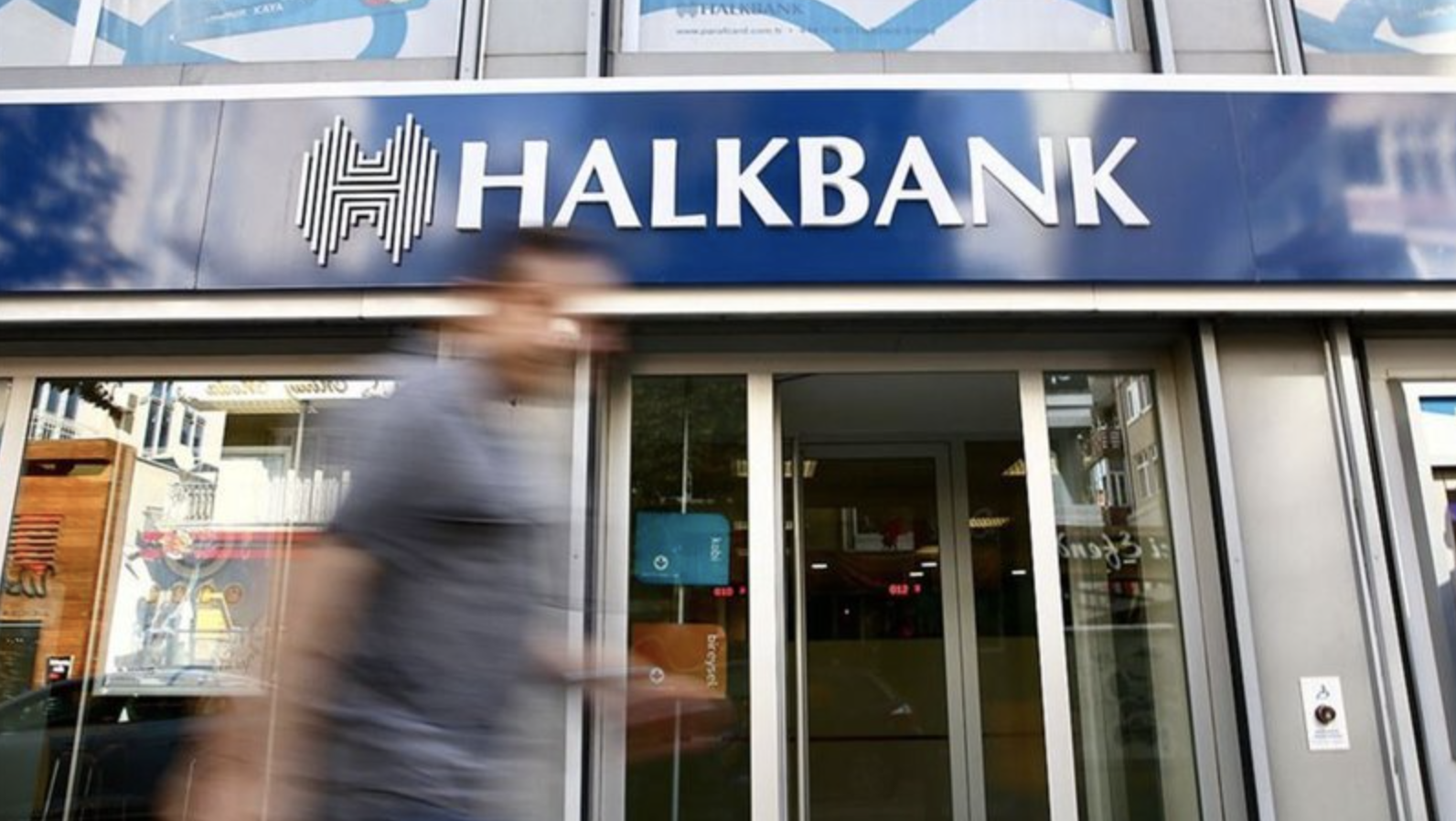 "Halkbank AD Skopje" in North Macedonia increased its capital by an additional 20 million euros, since "Halkbank AS Turkey", as the main shareholder of "Halkbank AD Skopje", following an extraordinary meeting on March 26 supports with its decision the approved recapitalization amounting to EUR 20 million. The main goal of this recapitalization is, according to the bank's announcement, the strengthening of its banking capital and the support of real economy, especially this year, when needs have increased.
The same announcement points out that last year, with the onset of the crisis caused by Covid-19, "Halkbank AS Turkey" responded immediately to the new situation with a 20 million-euro recapitalization. This allowed Halkbank AD Skopje to cope with the extraordinary measures imposed on the country and its citizens – the early repayment of the profit tax for 2020, the late payment of citizens' and the Economy's obligations, and the increased lending.
Last year, total loans granted by Halkbank increased by 14.1% compared to December last year, which in absolute terms translates to about 101.2 million euros in lending, while at the same time deposits increased by 18,63%.
"We are particularly pleased that" Halkbank AD Skopje, "since its entry into the banking sector in North Macedonia in 2011, has been the fastest growing bank in the country every year. We aimed to create a stable bank which would always be the first choice in the sector, doubling the number of our branches, the number of employees and introducing new and innovative services based on customer needs, and we are proud to have achieved this. During these ten years, we stimulated the development of the banking system in the country, we developed a stable bank in terms of capital. We have ensured sustainable and healthy growth of the bank in the country. Thanks to the experience of our bank, we will increase our support in the near future as well," said Osman Arslan, Chief Executive Officer of Halkbank AS Turkey.
The above announcement also states that "Halkbank AD Skopje" is the fourth largest bank in the market based on its assets. Thanks to its successful operation, the bank closed in 2020 with assets of more than one billion euros, an increase of 14% compared to the end of the previous year, of which 140 million euros are equity.
"The constant support we have from our parent bank means a lot to Halkbank AD Skopje, and allows the implementation of all our plans and activities. With the increase of capital we will be able, as until today, to respond in a timely and appropriate manner to the needs of the real economy, especially in this demanding period. In this way, we prove that we are firmly committed to the implementation of our strategy for long-term development in the country," noted Bilal Sujubashi, Chief Executive Officer of" Halkbank AD Skopje ".
"Halkbank AD Skopje", which this year celebrates 10 years of successful operation in the market of North Macedonia, during this period has been recapitalized several times with the support of its sole shareholder, "Halkbank AS Turkey". "These funds, together with the bank's profits, which have not been distributed all these years, but are reinvested here and remain in the country, are an important support for the financial sector and the country's economy," the statement notes, according to MIA News Agency. /ibna