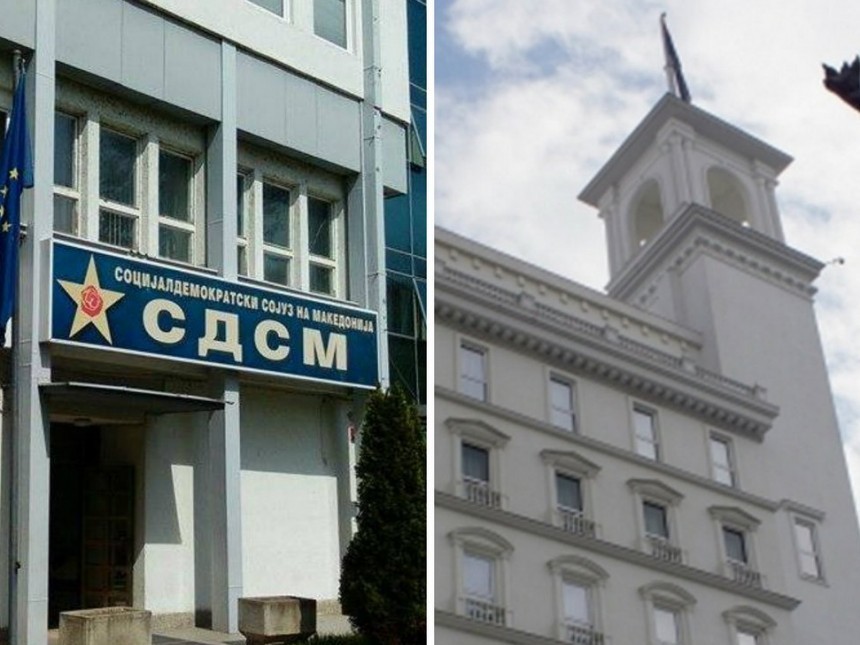 The government and opposition in North Macedonia are continuing their criticism and accusations of the country's EU integration process, after the failure to secure a date for the start of negotiations. Prime Minister Zoran Zaev said the country is receiving strong support from international allies and hopes that the mistake will be corrected and get a date for the start of talks as soon as possible.
The Prime Minister's Social Democratic League has criticized the approach of VMRO-DPMNE opposition leader Hristijan Mickoski that the blame for the date lies with the Government and not with French President Macron. "Macron was right when he blocked us", Mickoski said in an interview with Vecernji List.
"While all democratic Europe has admitted that the EU made a historic mistake for not giving a date to North Macedonia, Mickoski comes up with shameful and anti-state statements", the SDSM stressed. According to the ruling party, Mickoski's only offer is the return of the regime of isolation, poverty and unclear perspective.
But the VMRO-DPMNE has again responded that the Zaev administration has failed in every plan it made. According to this party, the biggest problem created is that citizens are fleeing the country because they have no life and no future. The opposition underscores that in the April 12 elections next year, Zaev will go into political retirement.
Debates between the two main political poles have intensified, as early parliamentary elections have already been scheduled./ibna