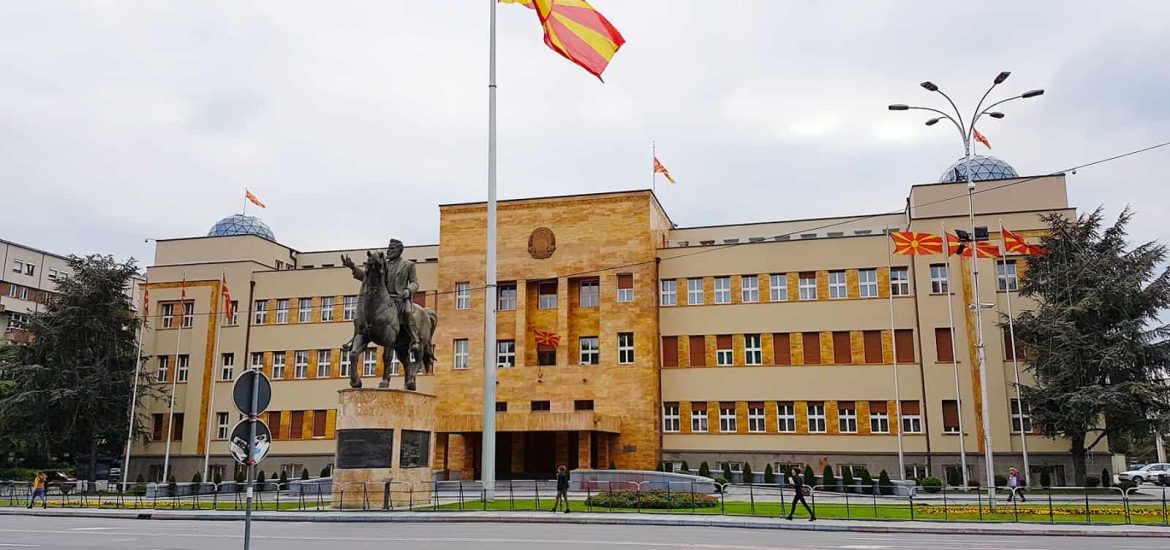 The names of 136 institutions in Republic of North Macedonia will change their names replacing "macedonian" with "north" or "national". The government made a decision in line with the changes of the Constitution.
"The institutions in North Macedonia should alter their names in a reasonable time-frame in line with the provisions of the Prespa Agreement", Foreign Minister Nikola Dimitrov told reporters on Tuesday.
The Ministry of Foreign Affairs has already published media guidelines for the use of the country's new name.
The name of Republic of North Macedonia will be added to the names of Parliament and Government the President, all ministries, courts, Archives, universities, airports and other. Part of the institutions will replace adjective Macedonian with national. The public television Macedonian radio-television will became National radio-television. Similar change will be with National opera and ballet, National Post, National forests etc. But the name of Macedonian national theatre will remain the same because it is an ethnic identity and there are also Albanian and Turkish theatres.  Only for the name of Macedonian Academy for science and arts there will be discussions for finding a solution. The process of changes is expected to last four months./ibna/