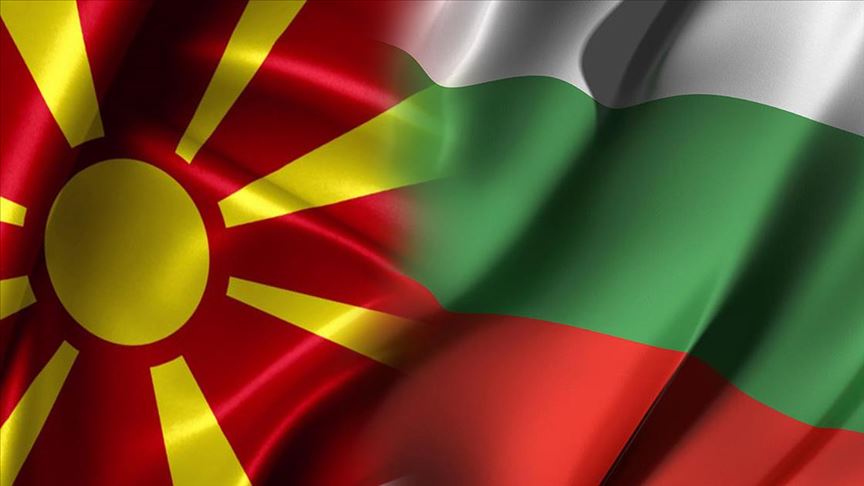 Talks are ongoing with Bulgaria on specific projects, but it is clear to the government that for Macedonians, the language and identity of North Macedonia have no place in the debate. The focus in the coming months is the Action Plan that is on a cross-sectoral basis. The government in Skopje expects to be approved at the first intergovernmental conference between North Macedonia and Bulgaria to be adapted, accepted and implemented immediately.
Prime Minister Zoran Zaev said yesterday that the political part is something that should be discussed after the elections in Bulgaria. Explaining the Action Plan, he said that it deals with transport, border construction, gas network, railways, roads, for better connection with Bulgaria, cooperation in education, health, culture, sports and digitization.
These days, as he informed, there is a preparatory meeting of the Committee on Historical and Educational Issues where, as he said, the North Macedonia and the Bulgarian side are preparing together the preparation of the meeting that will take place in February. He expressed the expectation that there will be some progress even from this preparatory session.
To give Bulgaria the green light for the negotiating framework for North Macedonia with the EU, there are only two options that should include Bulgaria's requirements for compliance with the Good Neighborliness, Friendship and Co-operation Agreement between the two countries, said yesterday on the Bulgarian National Television (BNT), the Vice President of Bulgaria, Iliana Yotova.
According to her, they will either insist on the negotiating framework for the Republic of North Macedonia to have one last chapter and during the negotiation process to make sure there is compliance with the Good Neighbors Agreement, or to include Bulgaria's requirements for compliance with the Agreement. Bulgaria, she said, has lost almost a year to explain its position to European partners and win them over.
Meanwhile, European Parliament Green Group MEP Tineke Strick used the debate with the Portuguese prime minister to urge Bulgaria to lift its veto on negotiations with North Macedonia. At yesterday's plenary session of the European Parliament with the Prime Minister of Portugal, Antonio Costa, he asked him to pressure Bulgaria in this direction.
Deputy Prime Minister for European Affairs Nikola Dimitrov said in a teleconference with EU Foreign and European Affairs Minister Martin Klus on Monday that the government's focus was on the country's Europeanisation, with an even stronger commitment to internal light of the European agenda.
Yesterday, the VMRO-DPMNE opposition asked Prime Minister Zoran Zaev and the government to respond, as he pointed out in a press conference to the party's vice-president Vlado Misajlovski, regarding the "secret removal" of a member of the Committee on Historical and Educational Issues who participated in talks with Bulgaria, and whether this is a precursor to a new concession on the part of North Macedonia.
VMRO-DPMNE accuses the Prime Minister of negotiating an annex to the Agreement, which, according to Misajlovski, is likely to include elements of identity, history and language. VMRO-DPMNE emphasizes that the historical committees should be negotiated without the burden of political pressures and that issues concerning identity should not be on the negotiations table./ibna