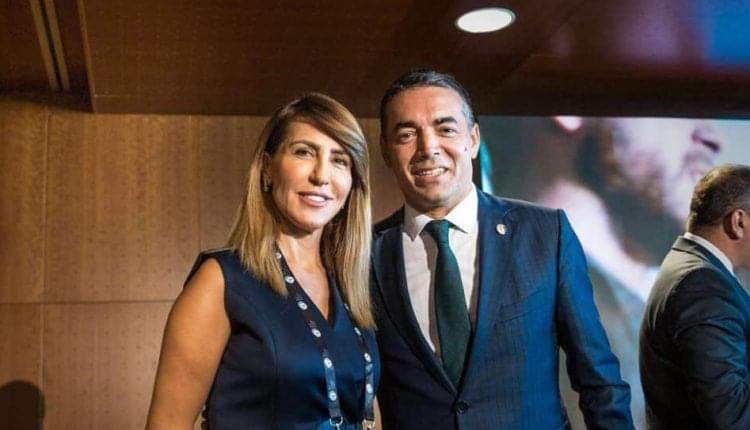 After ten European Commission recommendations that we are ready to start accession negotiations, we expect a positive decision, Foreign Minister Nikola Dimitrov said at a strategic conference in Bled, Slovenia, which concluded its works.
Dimitrov said accelerated European integration of northern Macedonia and the region into the EU is necessary. The chief of diplomacy of Northern Macedonia spoke about the importance of the EU and its values for the region, but recommended that no time should be wasted. "This case must not be dismissed and it is the right time for a critical step. Time is running out and in this context I suggest that in addition to words, deeds should be done", Dimitrov said.
The Secretary General of the Regional Cooperation Council, Majlinda Bregu, has stated that the European Union will always be a work that is not completed without the Western Balkans. She warned that the price of stagnation and further postponement of negotiations with Albania and North Macedonia poses risks.
"Failure to open negotiations would lead to instability, emigration, unconstructive influence of other geopolitical actors", Bregu said.
The government committee in Skopje for the country's EU membership negotiations held a constitutive meeting to discuss models for involving the civil sector in the negotiation process.
"We are forming the bodies of the negotiating structure, on the eve of the major decision to start negotiations in October this year", Deputy Prime Minister for European Integration Bujar Osmani wrote on facebook. The Committee is the highest body with regard to the coordination of the process of EU accession negotiations./ibna