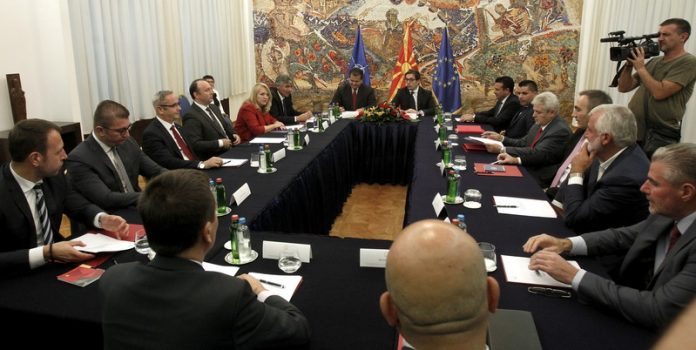 North Macedonia will hold early parliamentary elections on April 12, 2020, ahead of the country's April 19 Orthodox Easter and April 24 Ramadan holidays, Prime Minister Zoran Zaev said on Sunday.
According to PM Zaev, the interim government will be formed on January 3.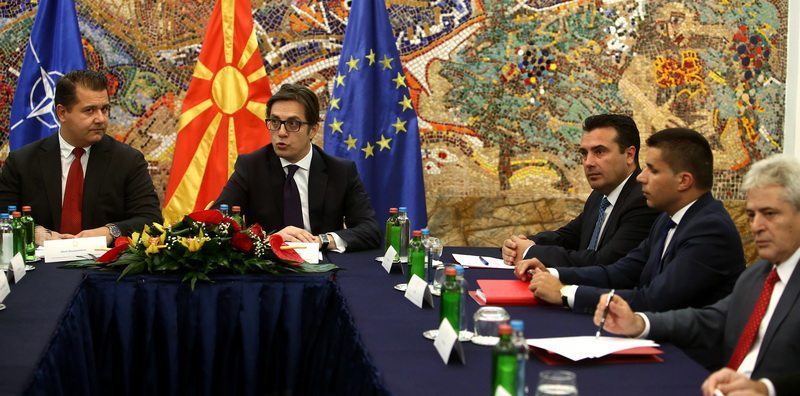 The leaders' meeting at the presidential Villa Vodno was attended by SDSM president Zoran Zaev, VMRO-DPMNE president Hristijan Mickoski, DUI president Ali Ahmeti, Alliance for the Albanians president Zijadin Sela, Alternativa president Afrim Gashi, Besa president Bilal Kasami, and DPA leader Menduh Thaçi.