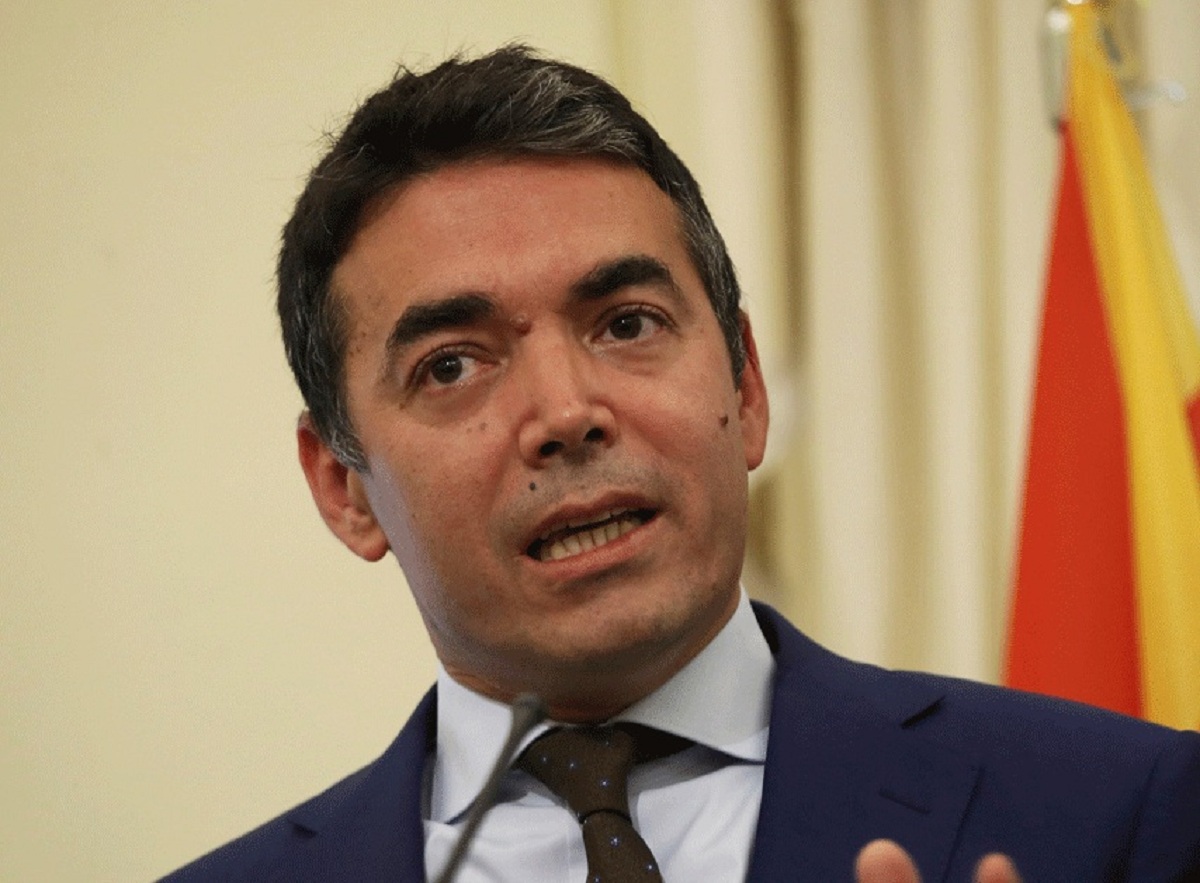 At the invitation of NATO Secretary General Jens Stoltenberg, Foreign Minister of North Macedonia Nikola Dimitrov will represent the country for the first time as a full member of NATO at the North Atlantic Alliance's Foreign Ministers' Meeting on Thursday, April 2.
Due to the restrictive measures introduced after the coronation pandemic, the meeting will take place via video conference.
Following the official accession of North Macedonia to NATO on March 27 and after the country's flag hoisting ceremonies at NATO headquarters and military administrations, the summit will be Nikola Dimitrov's first active participation in the discussion on priority issues and actions of the Alliance.
The issue of the COVID-19 pandemic will be high on the agenda of the summit, where NATO Foreign Ministers are expected to examine the possibilities for joint measures and actions to address this global challenge.
Other issues include the Alliance's actions and commitments in Afghanistan, the wider Middle East and North Africa, and the potential for a concrete contribution to improving the situation in Syria. The situation in Georgia and Ukraine and the possible adoption of measures to support them will also be considered, while the mediation procedure for the future of the Alliance is expected to be adopted./ibna