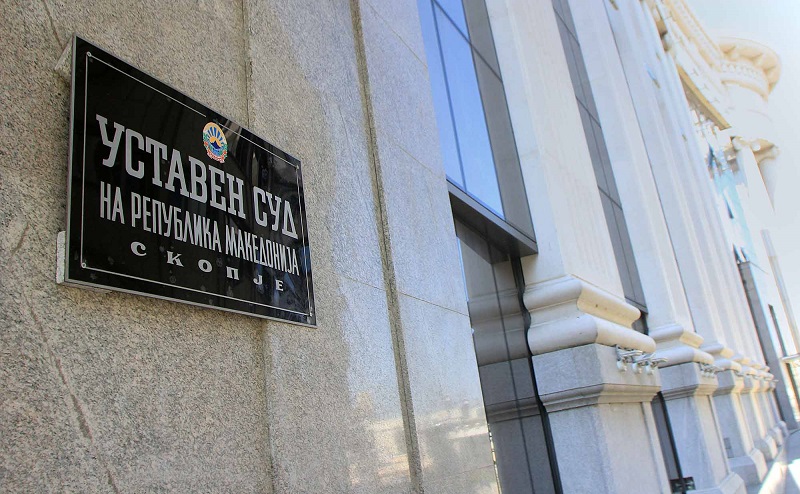 Following the decision on the judges' salaries which the government described as scandalous, the Constitutional Court issued a statement informing that it had been approved unanimously.
"All judges at this stage of the process unequivocally believe that the issue of aligning these acts with certain constitutional and legal provisions can be substantiated. As for the Court's views on these decrees, but also on other decrees with legal force for which it was decided yesterday for a procedure to be initiated to assess their constitutionality and legality, according to the Rules of Procedure of the Court, the government will have the opportunity to put forward its legal arguments instead of yesterday's inappropriate and leveling allegations, which are not in line with the rule of law and interfere with the independence and autonomy of the Judiciary, elements which must be respected by everyone including the government", the Constitutional Court notes in its statement today.
The Court reacted strongly to the government's statements that the decision to assess the constitutionality and legality of the "decree to reduce the salaries of 2,060 employees, MPs, judges, prosecutors and directors to the minimum wage of 14,500 dinars for April and May directly harms solidarity in our country" and "immediately prevents the provision of about 240 million dinars to the RSM budget for measures against Covid-19", as well as that "the Government expresses its disappointment for this scandalous decision that jeopardizes the fight against coronavirus in the country".
The Court noted that the judges of the Constitutional Court at no time during yesterday's hearing and decision-making process ignored the fact that the state of emergency had been declared due to the spread of the coronavirus, while recognizing at the same time the need to adopt measures to prevent it and its indirect consequences.
"Meanwhile, it is indisputable that the role of the Government in this situation is vital through its constitutional authority to issue decrees with legal force. However, this power is limited by the Constitution and the laws; decrees must fall within the scope of this law, while the Court still holds a constitutional duty to protect the constitutionality and legality under the current circumstances that have prevailed in the Republic", the Constitution Court states. /ibna