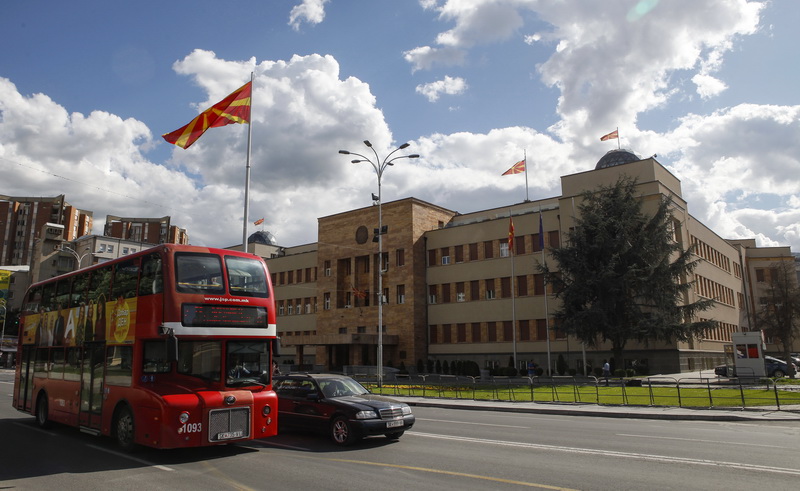 Members of the Constitutional Court of North Macedonia discussed today whether the Parliament could be reorganized following its dissolution after looking into Judge Osman Kadriu's initiative, unanimously deciding that the conditions for accepting the reorganization were absent.
Through his initiative, Kadriu called for the commencement of an official process to assess the constitutionality and legality of the decision to dissolve the National Assembly. The unanimous position after the discussion with the participation of all judges, was that there were no conditions for accepting the initiative, because in this case it constituted a crucial issue, given that the Constitutional Court had already ruled on the constitutionality and legality of this decision at the session which took place on 8 and 15 April, when the majority decided not to initiate a procedure for assessing its constitutionality and legality, as the Constitutional Court announced in a statement.
At the time, the terms of the initiative were taken into account in the debate, as the Constitutional Court also announced.
With this decision, the discussion on the possible return of the members of the dissolved Parliament should come to an end, and the political parties should focus on the date of the elections at the leaders' meeting with President Stevo Pendarovski, which will most likely be held in the summer. Zoran Zaev said that the SDSM was in favor of the elections on 14 June and Hristijan Mickoski stated that the position of the VMRO-DPMNE was that theoretically they could be held in the first half of July. /ibna