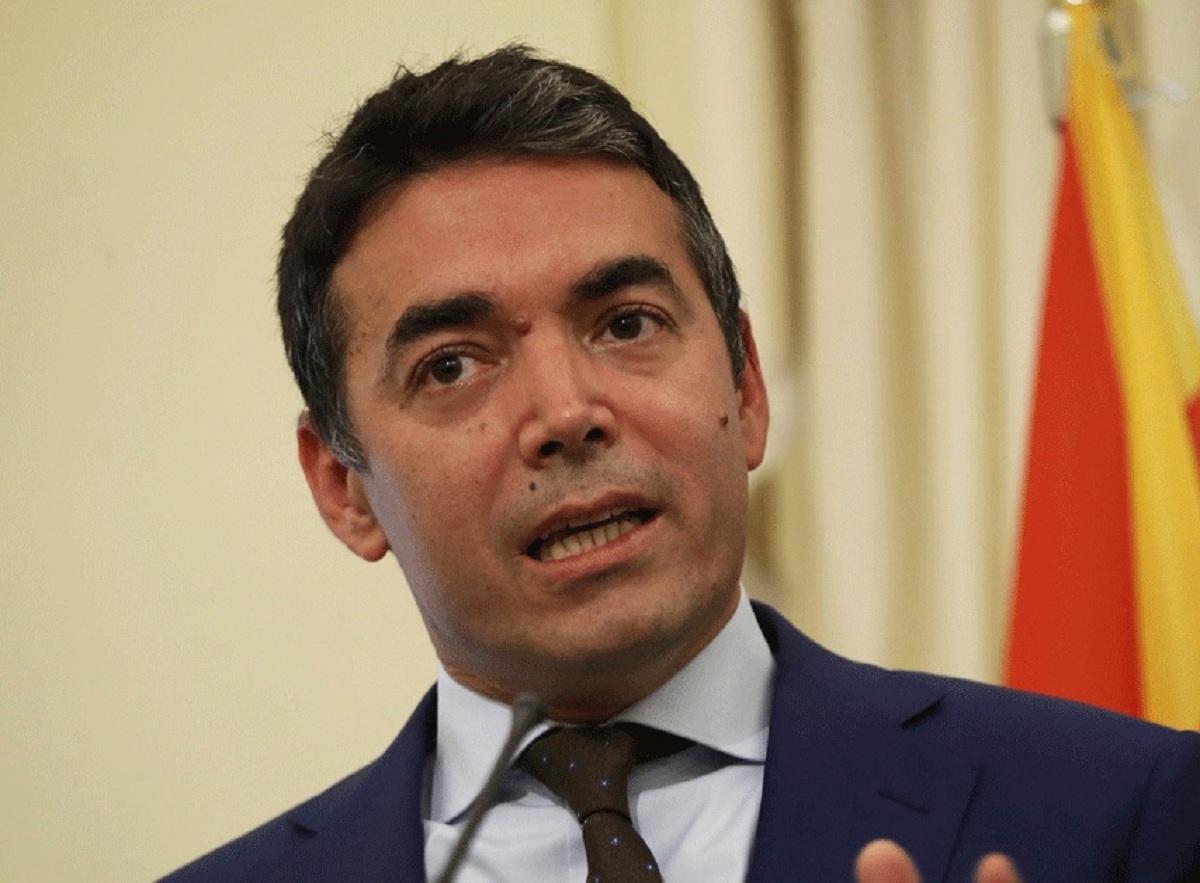 Charter flights from Skopje Airport will be carried out to fly back in the country most of the North Macedonians who are unable to return from abroad due to bans on international flights, and for this reason have sought the assistance of the Foreign Ministry. According to the announcement, those wishing to return to North Macedonia will have to pay for the plane ticket and agree to be placed in state quarantine for 14 days. The General Secretariat will publicly call on airlines to organize charter flights, with the government issuing a decree on Monday night on the subject.
Foreign Minister Nikola Dimitrov said yesterday that by the time the deadline for submitting applications had expired – at 18:00 on 22March, 2020, the Ministry of Foreign Affairs had received 5.000 requests. So far, 4,000 applications have been processed, with 2,100 citizens having agreed to the specified conditions and will be returning in an organized manner.
Most of the registered citizens come from European countries, mainly from Germany. The goal, according to Dimitrov, is to help those who are abroad with no other home and are unable to return.
-We will not allocate resources to organize a charter flight because we have a citizen who has applied from Thailand, New Zealand. First of all, we will go to countries where there is a large concentration and more applications, such as European countries, Dimitrov explained.
Following the issuance of a public call for interest by the General Secretariat, the deadline for accepting tenders is 12 hours from the date the call was sent out. The public service contract will be awarded to the lowest price.
The General Secretariat will award a contract and pay the selected bid on the basis of the selection criteria. Those returning with charter flights will sign an agreement between them and the Government ensuring that they pay the fare amount, while they will fill in a declaration stating that they will remain for 14 days at the state quarantine facilities upon arrival in the Republic of North Macedonia. .
There will be a coordinated transportation of the travelers from Skopje International Airport to the state quarantine facilities.
Travelers will be given a 15-day period from the date of their arrival to pay for the plane ticket according to the contract, as announced by the government. /ibna