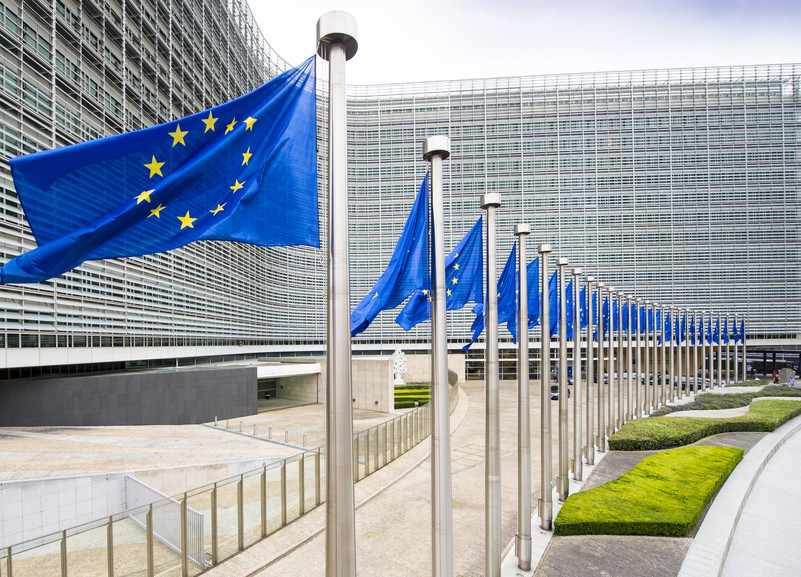 Several senior diplomats from EU member states confirmed to MIA that North Macedonia would almost certainly be blocked by Bulgaria at the next Union Ministerial Council, expected to eventually approve the negotiating framework.
The ambassadors of the EU member states met today in Brussels to review the conclusions to be adopted by the European Affairs Ministers on 8 December.
The conclusion on the possibility of including a date for the first intergovernmental conferences of Albania and North Macedonia was removed due to Sofia's veto on Skopje. The dates will be included in the negotiating framework itself when approved, EU diplomats explained.
"Given the situation, I can say that there is little hope for an intergovernmental conference and the commencement of negotiations with North Macedonia this year due to Bulgaria's veto," said a diplomat from a Western EU member state.
At today's embassy meeting, Bulgaria reiterated that it will not be giving North Macedonia the green light at the next ministerial meeting on December 8th.
As for Albania, the situation is unclear according to sources from within the Council, after additional conditions were imposed on the country in the previous ministerial conclusions. However, some member states believe that a "stronger decision is needed for Albania", however it remains to be seen whether Tirana will continue negotiations this year, diplomats say.
EU countries endorsing the enlargement process, however, believe that the final conclusions should be more specific even if no date is included.
Consultations on the issue continue, according to the EU Council. The ambassadors are due to meet again on Wednesday. /ibna