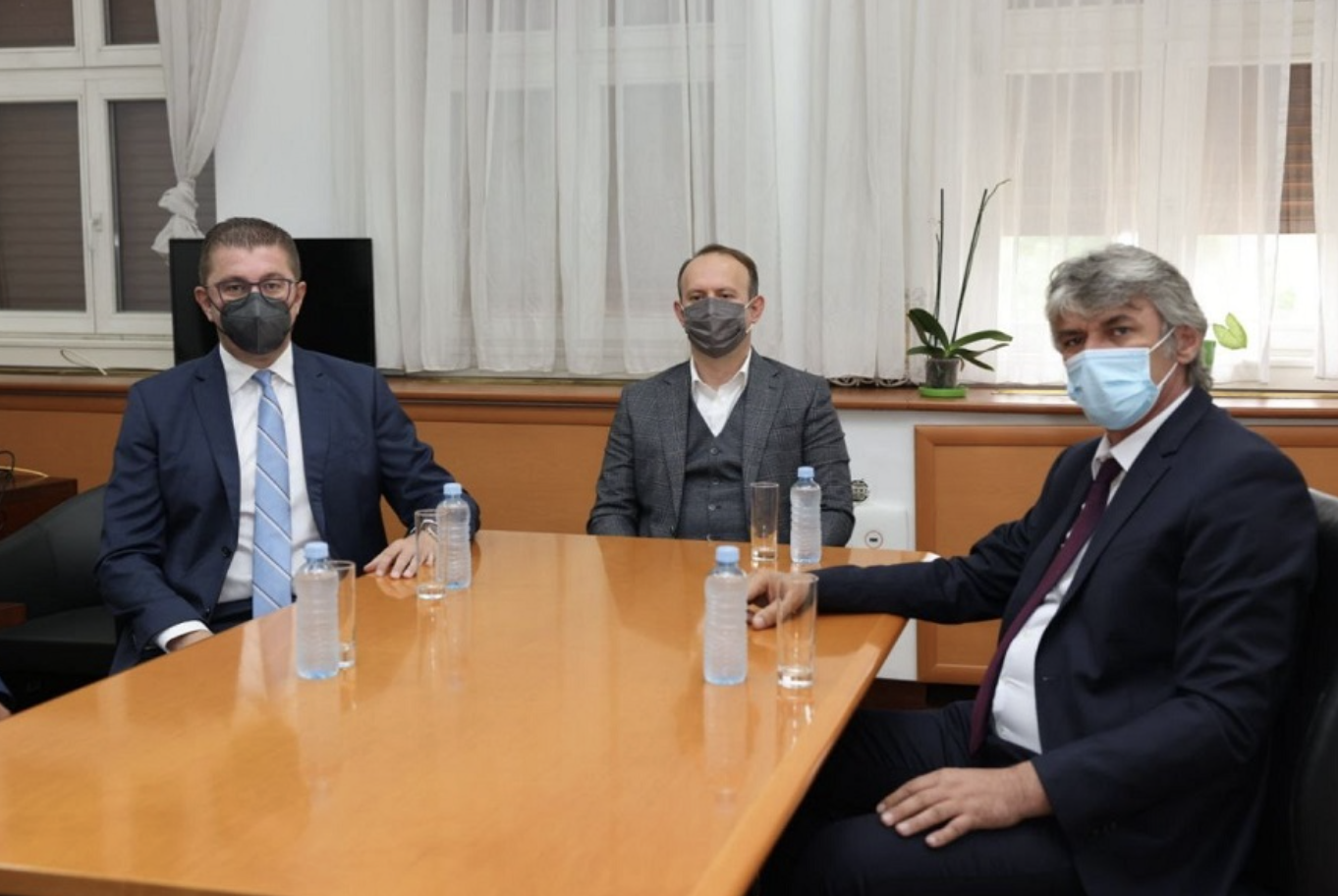 The State Election Commission (SEC) announced at today's 17th session that so far 15 independent mayoral candidates have gathered the necessary signatures to run in the local elections and 30 independent lists of councilors in different municipalities at the SEC regional offices have collected signatures.
The collection of signatures for the independent mayoral candidates and councilors lasts until August 30 and the employees in the regional units will work one hour later tomorrow and Sunday, while on August 30, they will work until 24:00, it was announced at the meeting.
The collection of signatures of other independent mayoral candidates that have not been completed is ongoing, as well as the lists of councilors.
The SEC in today's session also announced that until yesterday, a total of 5164 people were checked in the Voters' List. Of these, a total of 11 requests for registration in the Voters' List were submitted, 12 requests for deletion of data from the Voters' List and four requests for change of the data in the Voters' List.
The process of public inspection of the Voters' List for the local elections scheduled for October 17 will last until September 9.
Citizens can exercise public control over the regional units and offices of the SEC, as well as electronically through the Commission's website.
Cooperation agreement between the opposition parties for the local elections
VMRO-DPMNE, the Alliance for Albanians and Alternative will jointly fight corruption. This was announced at the meeting of the leaders of the three parties, Hristijan Mickoski, Ziadin Sela and Afrim Gashi, who practically announced cooperation in the elections.
The three presidents noted that, according to a Transparency International report, which ranks Macedonia 111th worst in history, co-operation with the opposition is inevitable in order to free local government units from corrupt, non-transparent government. spending money and the SDSM and DUI government at all levels of government.
Therefore, they concluded, that it is necessary to work together so that the municipalities are institutions at the service of the citizens, with strong and balanced local economic development, with financial support for decentralization in the fields of education, culture and sports, as well as in trying to become green municipalities that will provide clean air and environmental protection.
In order to better articulate the opposition vote, as well as to better represent the interests of all citizens at the local level, the three presidents, emphasizing these principles, decided to work together and support the mayoral candidates. Cooperation means that the parties mentioned will not run for mayor in some municipalities and will support each other and in other municipalities will compete with all other parties. The manner and details of the cooperation will be agreed by the municipal organizations of the three parties./ibna