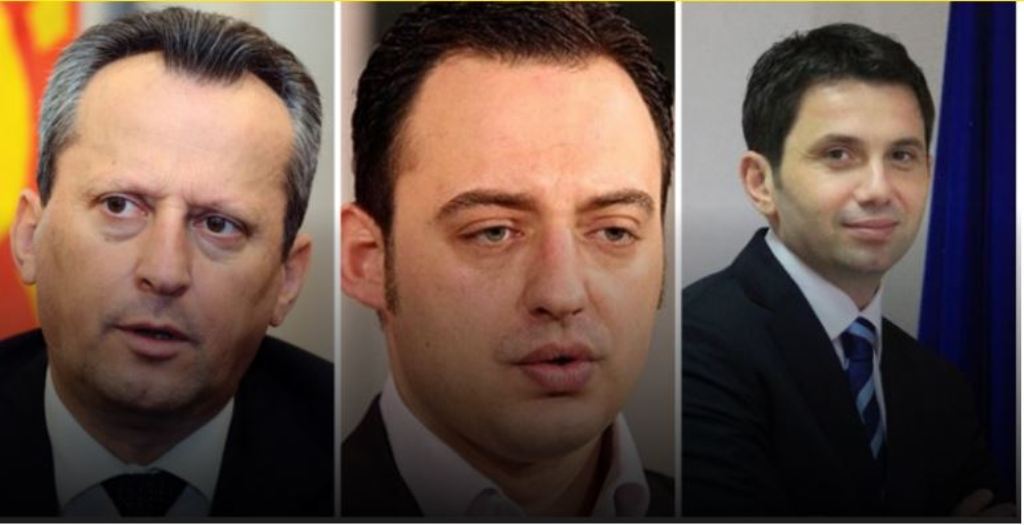 North Macedonia's former parliamentary speaker, Trajko Veljanovski and former cabinet ministers, Spiro Ristovski and Mile Janakievski were arrested today by police in Skopje.
Their arrest relates to the violent events occurred on 27 April 2017 in parliament where protesters stormed in and used violence against many of the former opposition MPs.
The arrested former officials are being interrogated by a Criminal Court judge.
The trial on the events taken place on 27 April is nearing its end. At the beginning of the process, the number of people who were being tried was 33. After the current government passed an amnesty in parliament, the number of defendants went down to 15. /ibna/