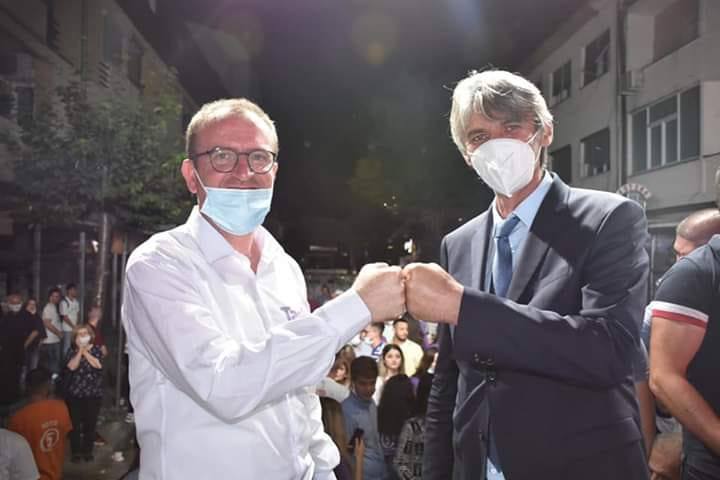 The twelve deputies of the Alliance for Albanians and Alternative are considering boycotting the National Assembly due to the DUI's failure to fulfill its promise for the next Prime Minister to be Albanian.
The idea was first announced by Alternative General Secretary Skender Rexhepi, who said he would submit the proposal to the party leadership.
Rexhepi's idea is also supported by the Alliance for Albanians, with the party announcing they will consider the proposal and decide in the coming days.
"Rexhepi's idea is one of the possible options and it is a very sensible proposition", Taravari told TV21. /ibna