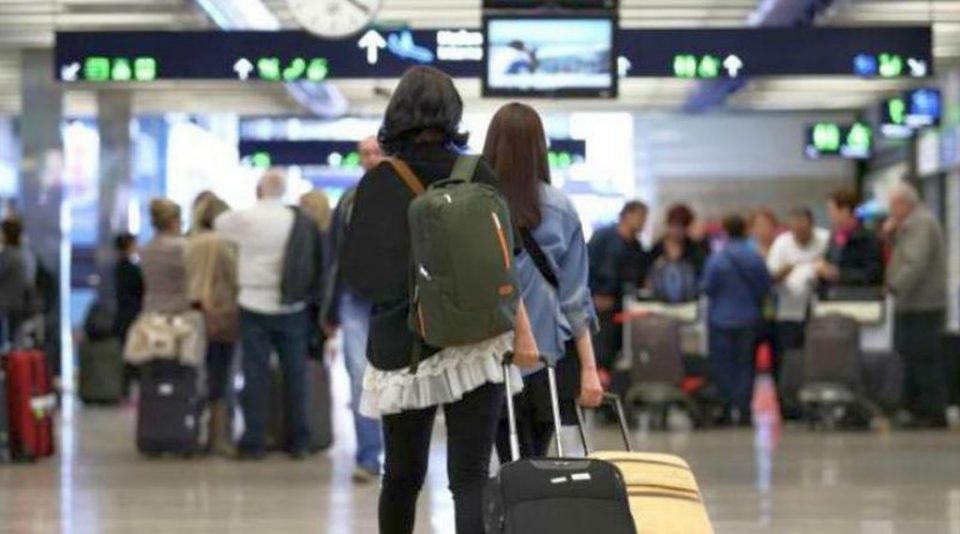 76% of young people aged 15-29 left North Macedonia to find a job, 35% in search of a better life, while 36% left because of the political situation, says the Network for the Prevention of Displacement of people", made up of several non-governmental associations. The survey has been supported and conducted jointly with USAID and the British Westminster Foundation. The Network warns that for every young person who has left, the country is losing a lot of money.
According to surveys, the state annually loses 15,846 euros from a displaced person, or about 300 million euros a year from GDP, said Ivan Jovanov of the Network for the Prevention of Displacement.
The data shows that 25% of young people who have decided to return home have done so because of nostalgia, while 19% are unable to find sustainable employment abroad. Another 19% have decided to start their own home business.
The civil sector says they have no concrete data on the number of young people who have left the state, but says that it is more than necessary to conduct a census.
According to a World Bank report on migration, a quarter of the country's population has been displaced over a period of 15 years, amounting to about 500,000 persons./ibna