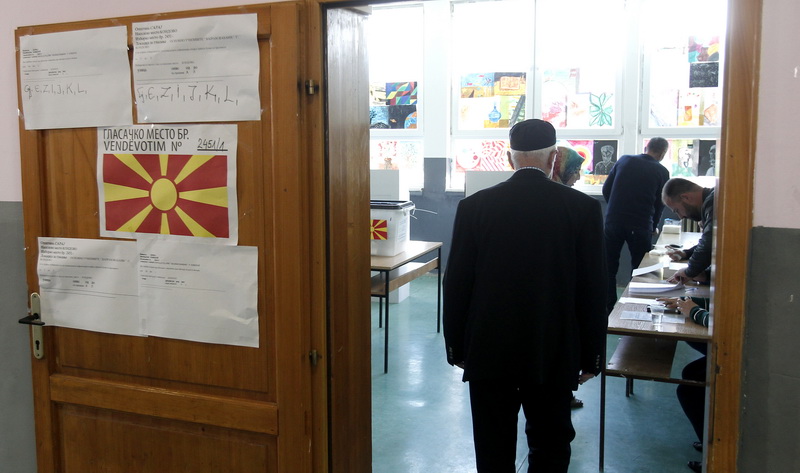 The State Election Commission of North Macedonia has so far received 1,430 applications from citizens of North Macedonia living or working temporarily abroad for the upcoming early parliamentary elections on April 12th.
The State Election Commission received 1,517 applications from the diplomatic and consular missions of North Macedonia, but only 1,430 were accepted.
Most of the applications coming from North Macedonian citizens are from Venice 164, Berlin 151, Bern 136 and Melbourne 80.
The deadline for registering for diaspora citizens expires at midnight on March 11, as is the public scrutiny of the voter list which is in progress and applies to all registered citizens.
The citizens of North Macedonia will be heading to the polls on April 11th for the parliamentary elections. Elections for the diaspora population will only be held if approximately 6,700 voters are registered and if there are more than 10 voters in each ballot box. /ibna