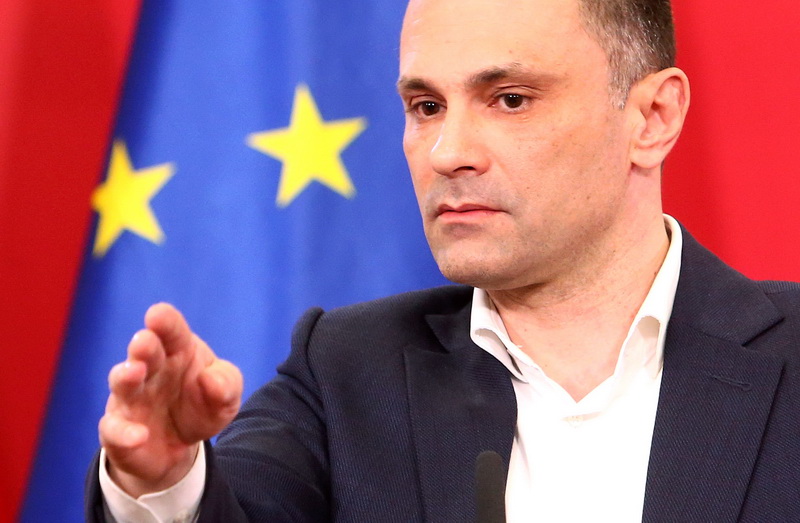 At total of 26 patients have been tested positive for coronavirus of whom 17 are in Skopje and 9 in Debar, North Macedonian Health Minister Venko Filipce said at a noon press conference on Tuesday.
As for the last cases to be confirmed, one patient is being treated at the Infectious Diseases Clinic in Skopje and the other one remains at home isolation, though he will be transferred to the Infectious Diseases Clinic at some point during the day, Filipce said.
The Infectious Disease Clinic is fully prepared. The second floor is also ready to accommodate all patients in need, the Health Minister added.
Today we contacted the Chinese Embassy, ​​which said there was a possibility for China to help by providing masks and consumables, Filipce said.
According to the Minister, the number of buses will increase in the morning and afternoon during rush hour, so that there is no congestion inside the buses.
The 200 passengers from Italy and Austria travelling with Deve Bair will join the ones who remain isolated at the Pepeliste camp in Krivolak. /ibna