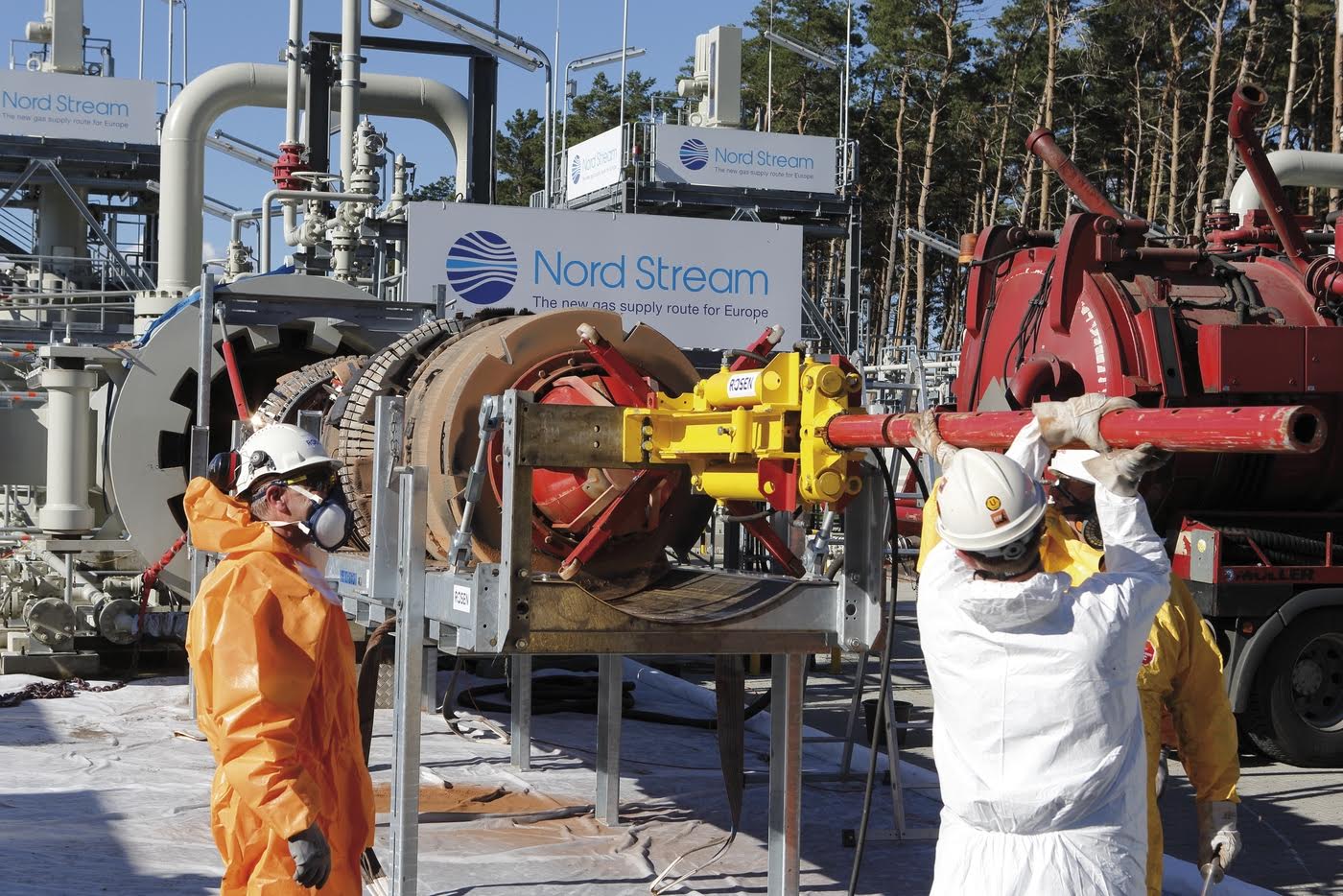 The American administration is openly provoking the institutional functioning of the EU and the free will of each member country, as pressure from Donald Trump is exacerbating Germany to abandon the plan to complete the second leg of the Nord Stream pipeline, which will boost exports of natural gas gas from Russia to Europe.
In any case, this project has divided the EU as the countries of Central and Eastern Europe are opposed to the construction of the Nord Stream II pipeline; the main argument is Russia's increasing commitment to Europe in this way, constantly reminding the example of Ukraine.
The EU institutions are also divided, with the European Parliament adopting a different strategy on the matter by the European Council and the European Commission, putting forward, as the case may be, the reason for abandoning the Nord Stream II pipeline or the need to protect the environment, the economic relations of the Russian-German co-operation.
However, so far, the Angela Merkel government has not been under pressure, but instead has been in the process of implementing the original plan.
According to a report in The Wall Street Journal, the U.S. president threatened Angela Merkel a month ago with the possibility of starting a new trade war in the event that Berlin would not consider abandoning the project.
The U.S. side has already imposed sanctions on imports of steel and aluminum, but has given some time until June 1 for a possible renegotiation of the terms of trade.
Until now, however, Germany does not seem to succumb to the pressures and opposes  the other side with the slogan "America First", arguing that, in this case, Europe should also look at its own interest, especially when Russian gas is cheaper than the American shale gas.
The basic justification for Washington's attitude seems to be its strong desire to promote LNG exports, thanks to the increased production of U.S. shale gas.
But, up to now, this looks impossible.
This is because, as pointed out in reports by the relevant U.S. agencies, the country does not yet have the appropriate, yet indispensable, infrastructure to transport shale gas quantities produced in the hinterland to the ports from where it will start its journey as LNG, to Europe…
At the same time, dysfunctions related to the European energy market also do not currently favor imports of LNG from the U.S.A. The only thing that is sure is that the Nord Stream II divides, but keeps the lead, too… …. / IBNA