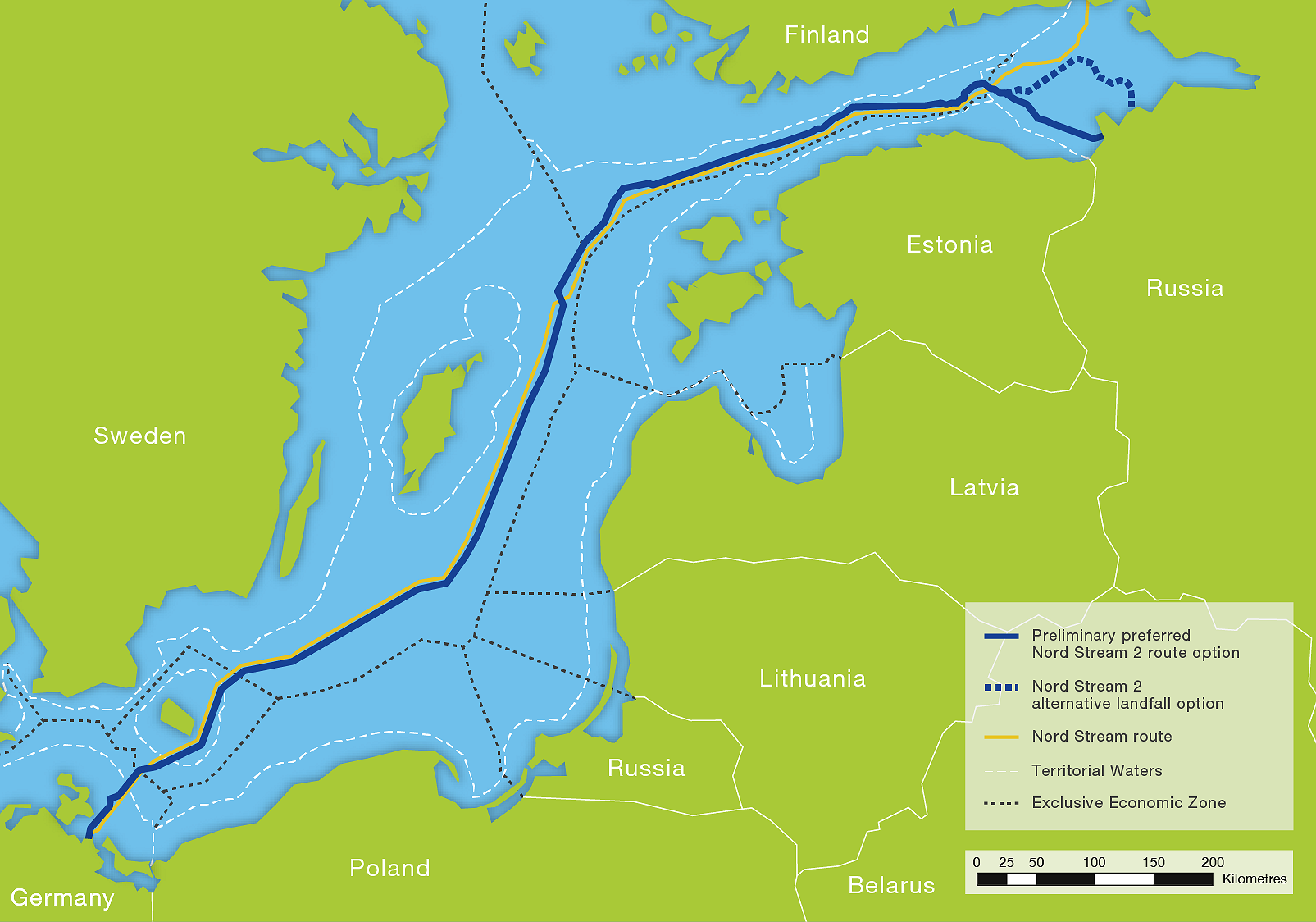 To date, voices in the West have not stopped arguing that the Nord Stream II pipeline is nothing but another toll in the hands of Moscow, allowing Russia to put pressure on Europe at any time, having already managed to "neutralize" Ukraine.
The companies involved in its construction and the countries expected to host it say the opposite, namely that the Nord Stream II pipeline is a necessary infrastructure project for Europe and the smooth operation of its energy market.
It is striking, however, as a Financial Times report points out, that nobody appears to be listening to voices within Russia that question the commercial feasibility of the project.
Specifically, it is noted that Russia's largest banking group, Sberbank, published an extremely critical study of Gazprom's business in May.
According to this study, no project that is currently being planned or already underway is not commercially viable.
The study finds that "Gazprom's decisions are perfectly understandable if we assume that the company operates in the interests of contractors and does not aim at commercial profit."
Similarly, RusEnergy analyst Mikhail Krutikhin says the Nord Stream II pipeline is an "absolutely unnecessary project", because existing infrastructure fully covers Russia's capacity to export natural gas.
Circumstances are similar with regard to the East Med pipeline too. The pipeline may semantically connect the Eastern Mediterranean countries with Europe and enrich energy sources supplying the European market, however, the project's high cost places its feasibility in doubt from a business perspective.
One of the obstacles that this project has to overcome is the great depths along the route it will follow, from Israel to Greece, and a series of technical difficulties stemming from this.
However, the four countries involved in the project are imminently expected to fund a study, which will highlight – among other things – the advantages of the East Med pipeline, as the objective is for it to be an integral part of developments and overall activity in the energy sector in the Eastern Mediterranean region by 2025./IBNA