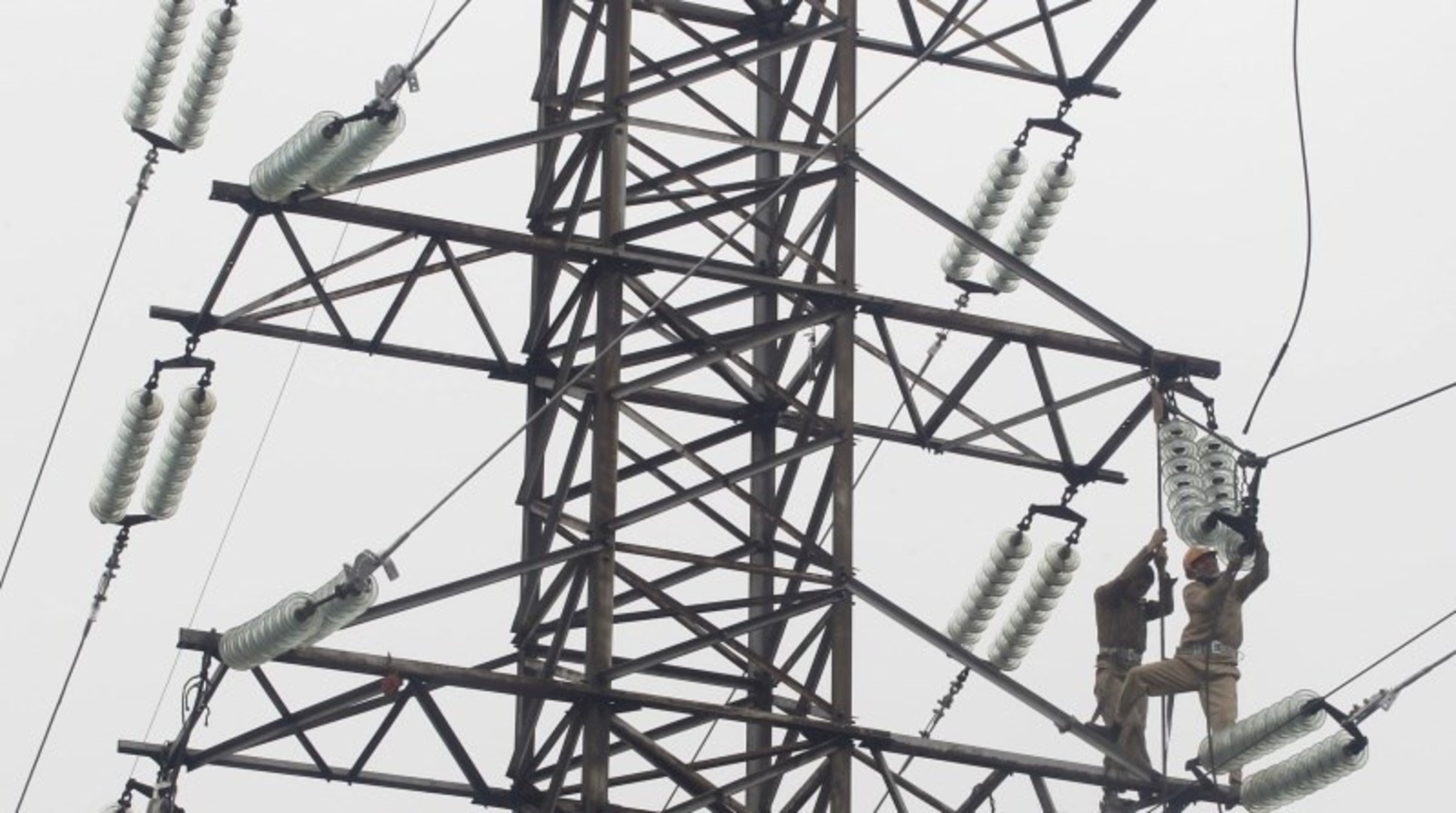 Two major names in European (and not only) power, Norway-based Nord Pool AS and France-based EPEX SPOT SE want to get stakes in the Montenegrin Power Exchange (MEPX).
Montenegro's government has said MEPX is starting preparations for a tendering procedure to select a strategic partner, with plans to launch operations in the third quarter of 2019.
In February 2018, an article at Balkan Green Energy News by the Chief Operating Officer of Montenegrin Power Exchange, Dejan Drašković, read that "Since their emergence, power exchanges have become staunch promoters of market development: neutral entities advocating transparent electricity price formation, based on the current supply and demand. In order to find and secure liquidity, exchanges quickly started taking part in cross-border projects so as to carry out market coupling and expand their energy markets, as well as boost supply and demand, thereby enhancing Europe's energy scene."
So, this being said, the focus was on selecting a strategic partnership model that led to an invitation sent to "the Croatian Power Exchange (CROPEX), Serbia's South East European Power Exchange (SEEPEX), the power exchange for the Baltic and the Nordic part of Europe Nord Pool, the Italian power exchange GME, and the European Power Exchange (EPEX SPOT). The answers were sent by Nord Pool and EPEX SPOT", balkangreenenergynews.com reports.
Phase number two: MEPX has to prepare a request for offer (RFO)
Phase number three: The launch of a tender by sending the RFO to potential bidders
The two potential strategic partners
Nord Pool AS was the first multinational exchange for trading electric power globally and runs the largest market for electrical energy in Europe, and operates in Norway, Denmark, Sweden, Finland, Estonia, Latvia, Lithuania, Germany and the UK.  It is a Nominated Electricity Market Operator (NEMO) in 15 European countries, and serves power markets in Croatia and Bulgaria. Over 80% of the total consumption of electrical energy in the Nordic market is traded through Nord Pool.
EPEX SPOT was created in 2008 through the merger of the power spot activities of the energy exchanges Powernext SA in France and EEX AG in Germany and is the exchange for the power spot markets at the very centre of Europe. It covers Germany, France, UK,  the  Netherlands, Belgium, Austria, Switzerland and Luxembourg. According to its website, these are markets representing 50% of the European electricity consumption.
The company has offices in Amsterdam, Bern, Brussels, Leipzig, London and Vienna.
In 2015, it integrated with APX Group.
The Montenegrin Power Exchange was officially established exactly a year ago, on August 7, 2017 with a capital contribution of 150,000 euros….  / IBNA