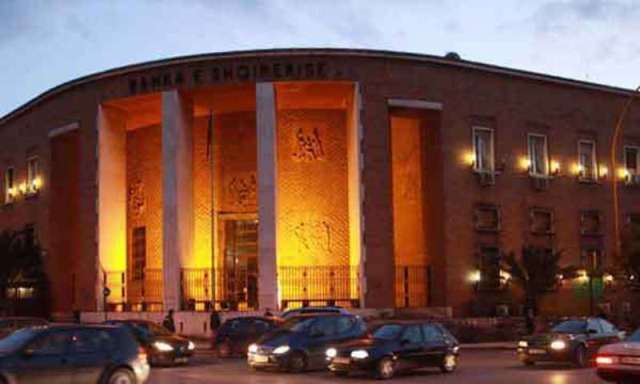 Tirana, 11 January 2016/Independent Balkan News Agency
Nonperformance loans portfolio in Albania has marked the lowest level in the past five years. Data from the association of banks indicate that for the first time since 2011, nonperformance loans have gone down to below 20%. Referring to statistics, in the month of November, nonperformance loans amounted to 19,9% of the total or 996 million USD.
The reduction has come at the end of a restructuring process of loans. Currently, 35 companies are restructuring their debt and the Bank of Albania is aiming to make them profit making again.
Along with the Ministry of Economy and Ministry of Finance, the Bank of Albania has drafted an official plan of measures which aims at reducing the number of nonperformance loans. The package that requires legal changes, is expected to be finalized in spring of this year.
According to the minister of Finance, Shkelqim Cani, the reduction of the number of non performance loans would revitalize economy, therefore the official implementation of measures in this aspect is considered to be a necessity. /ibna/