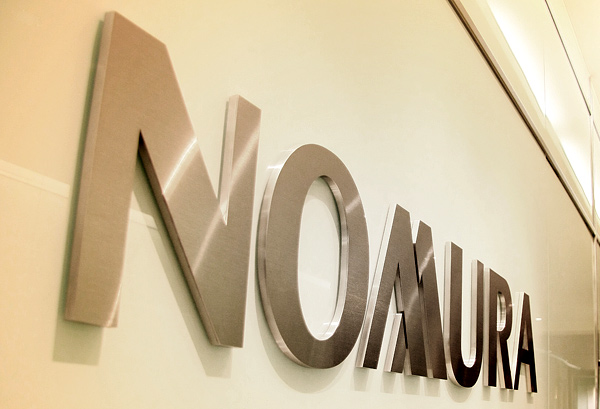 Athens, February 4, 2015/ Independent Balkan News Agency
By Spiros Sideris
The next steps of the Prime Minister Alexis Tsipras and the challenges he is faced with outlines Nomura, noting that recent developments and meetings with European officials lead to a more conciliatory result.
According to Nomura, a way for the new Greek government to save time is to proceed with the completion of the last evaluation of the program, which has rejected.
However, even if there was an alternative agreement with lenders, this would be granted provided SYRIZA adopted reforms it rejected when in opposition.
Nomura speaks of an unrealistic assumption that the ECB will continue to allow the financing of the Greek economy through Treasury bills, without the presence of a program for Greece.
It also estimates that SYRIZA could apply for a new program from the EU shortly before February 28 or soon after.